Articles Tagged 'Johnnie Walker'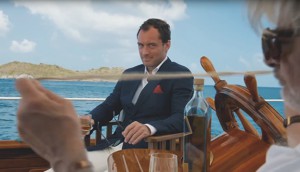 CASSIES Silver: Johnnie Walker's gentleman's wager
The Scotch brand defines luxury as experience, with a little help from Jude Law.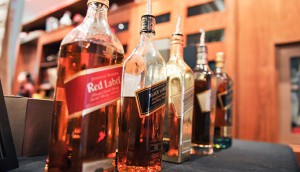 Teach me to drink
Beverage brands are getting consumers to sip from the fountain of knowledge.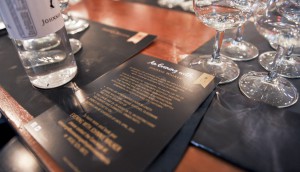 Johnnie Walker wants to come over
Want to be more savvy with your Scotch sipping? The brand's got you covered with its mentorship program.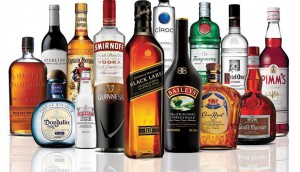 Diageo's domestic plan
How the liquor company is looking to grow – and stay ahead – by paying attention to what Canadians are really about.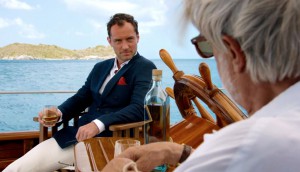 Jude Law and Giancarlo Giannini's high-seas wager
Anomaly's ECD Dave Douglass shares the tale behind the short film for Johnnie Walker Blue Label.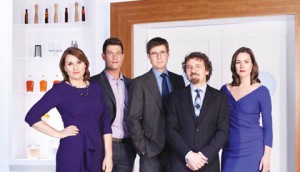 Next Big Things: Unique experiences
When it comes to content, brands are now making sure programs are more 360° and intricately – physically – tied to the brand.