Articles Tagged 'Karacters Design Group'
Karacters rebrands as Twice
The new name for DDB's design arm aims to reflect the increased importance of the strategic side of its work.
Behind the Dairy Farmers' tragic tableau
The organization argues that losing Canadian milk products is really worth crying over.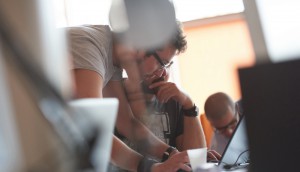 DDB Canada takes accelerator program national
After piloting its startup initiative, the agency formally expands "DDB Ignite" across Canada.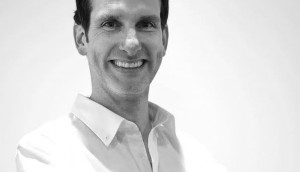 Cameron Wilson joins Tribal in Vancouver
The veteran creative heads west as part of the shop's growth strategy in that market.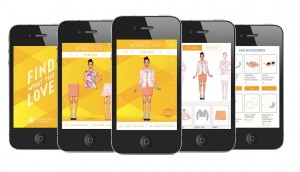 Paper dolls for the digital age: Metropolis' Mobile Stylist
The B.C. mall's online tool inspires shoppers to curate their looks by mixing and matching items from multiple retailers before they make a trip to its stores.