Articles Tagged 'KFC'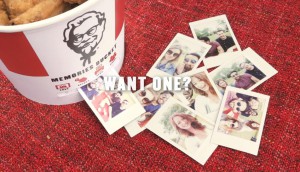 KFC captures the moment
The QSR is using Periscope and wireless printing to help celebrate 60 years in Canada.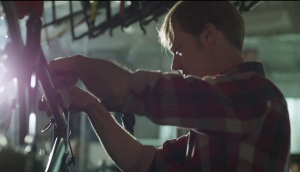 Trend alert: brands get crafty
An anthropological guide for brands getting into handcrafted messaging.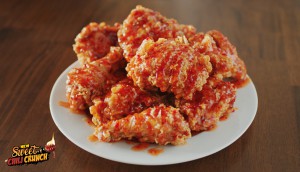 KFC, the hard way
The QSR is the latest company to venture into the handcrafted space, with a new tagline and campaign.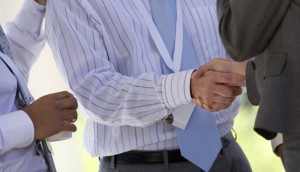 Aimia names new CMO
The loyalty program brings in former Rogers EVP/CMO John Boynton to lead all marketing.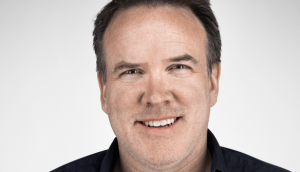 FCB brings in a new CCO for 'fresh eyes'
Jon Flannery joins the agency to move it in a new direction, while Robin Heisey (pictured) talks about what's next for him.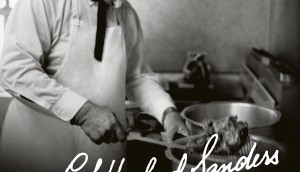 KFC lets Facebook fans cook like the Colonel
The QSR offers up its secret recipes to fans via Facebook.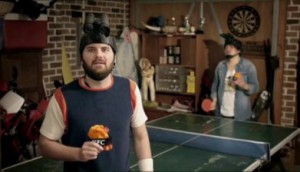 KFC brings back the Double Down
The bunless sandwich is back with a TV and Facebook campaign that encourages men to "Make Time for Man Time."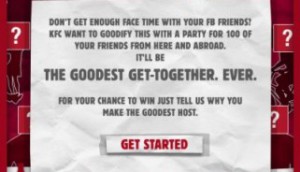 International: KFC gets together with its fans
The Australian arm of the QSR launches a border-crossing contest to bring Facebook friends together.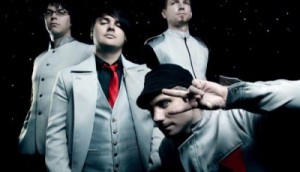 Marketing a band 101
The people behind South African indie band The Parlotones talk about working with KFC, Volkswagen and even a winemaker.