Articles Tagged 'Lance Saunders'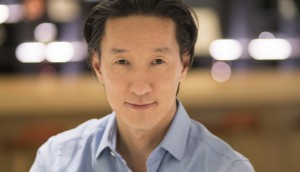 DDB hires Brent Choi as CEO and CCO
Choi will lead creative and business growth across Canada in the dual role, as Lance Saunders leaves to pursue new ventures.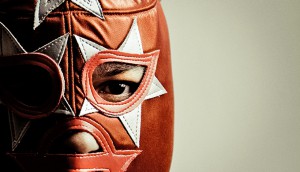 A cage match between art and science
DDB Canada COO Lance Saunders on how the old communications playbook based on reasoned messaging has changed.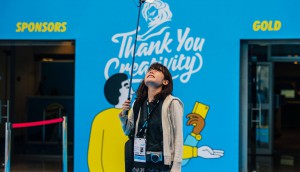 Cannes 2016: Why are we thanking creativity?
DDB Canada's Lance Saunders questions whether the festival's theme is just blind faith.
DAOY Gold: DDB/Tribal Worldwide takes Gold for the team
The agency's collaborative approach has helped it nab the digital Gold this year.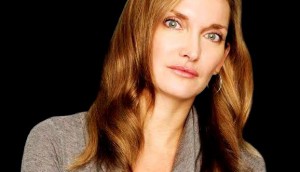 DDB Canada adds to leadership
With Melanie Johnston taking the reins in Toronto, plus new managing directors in Vancouver, the agency now has women at the helm of all its Canadian offices.
David Leonard leaves DDB for MacLaren
Leonard takes over leadership from the departing Doug Turney, as the president and COO role at DDB is given to Lance Saunders.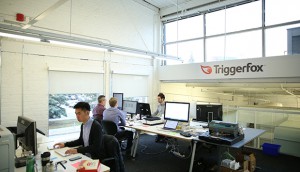 Weekend reading: Incubation nation
Read up on three organizations that are taking the incubator model in new directions.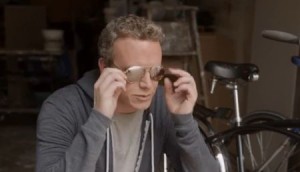 Vancouver Police Foundation sells its shades
The organization is raising money by letting civilians purchase the police force?s legendary eyewear.