David Leonard leaves DDB for MacLaren
Leonard takes over leadership from the departing Doug Turney, as the president and COO role at DDB is given to Lance Saunders.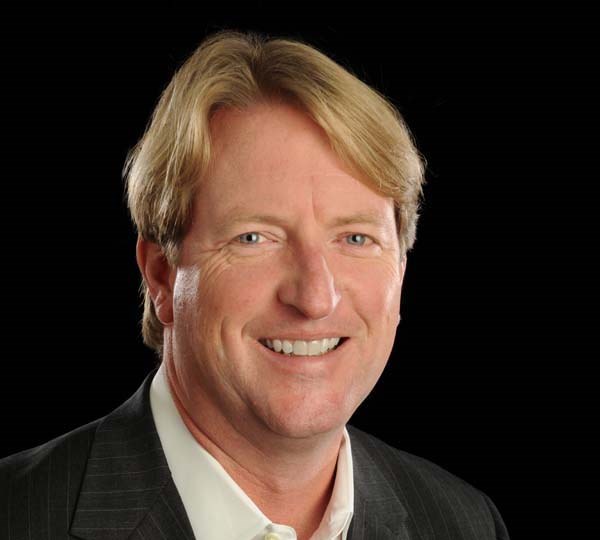 After ten years at DDB Canada, David Leonard, president and COO, has left the agency to take over the president and CEO role at MacLaren McCann Canada, with Vancouver EVP and managing director Lance Saunders taking over his previous role.

Frank Palmer, chairman and CEO of DDB Canada, tells strategy he was informed by Leonard of the move yesterday.

"I wish him the best of luck, even though I hate to see him go," he says.

Palmer says Leonard communicated to him that he would be taking over as president of MacLaren McCann today. A press release from parent company McCann Worldgroup confirmed the news, and said former president and CEO Doug Turney would be leaving to pursue new opportunities, both within the industry and in education. Turney was named president and COO at MacLaren in 2002, becoming president and CEO in 2009 following the departure of Howard Breen.

"We thank Doug for all of his contributions to McCann over the years and we wish him well with his future plans," said Luca Lindner, president of McCann Worldgroup, in the release.

Commenting on his new post, Leonard said in the statement: "McCann has got great momentum in so many markets around the globe, including the U.S., and MacLaren McCann has such an amazing Canadian heritage as a creative leader and influential force in this country. I'm extremely pumped at the opportunity to take the helm."

Leonard first joined DDB Canada in 2005 as president of its Toronto office and was promoted to national president and COO in 2010. Leonard oversaw the opening of a new DDB office in Montreal and helped the agency earn new clients, including Volkswagen.

Saunders, who is currently based in the agency's Vancouver office, will take over the role effective immediately as he plans his move to Toronto. Palmer says the replacement for Saunders' previous post, as well as other appointments, will be announced in the coming weeks.

Saunders joined DDB Canada in 2010 from U.S. agency Campbell Mithun, and spent 22 years as SVP planning director at Leo Burnett prior to that. While at DDB Vancouver, he has earned the agency new clients including Nordstrom, Netflix and Capital One, and Palmer credits him for reinvigorating that office's culture as a solidified team.