Articles Tagged 'Mint'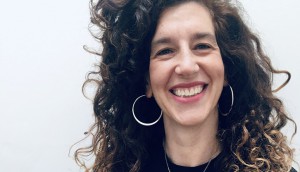 Mint adds new creative director as department continues to expand
Laura Rothstein will provide additional mentorship and oversight.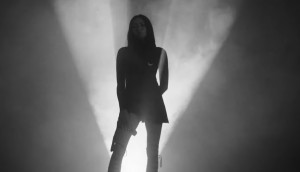 Sterling Vineyards tries to build a youthful identity
The winemaker collaborated with three celebrity influencers to expand its customer base through personal storytelling.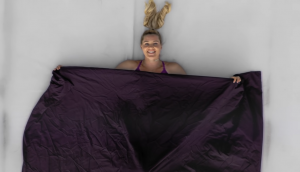 Queen St. Bakery stands up for bread in first national campaign
Olympian Alysha Newman helps debunk health misconceptions about baked goods.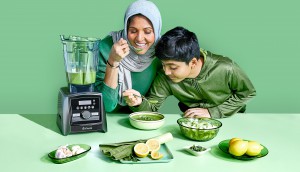 Vitamix is blending some vibrancy into its marketing
Colourful scenes and macro food photography are meant to give the brand a more fun place in the kitchen.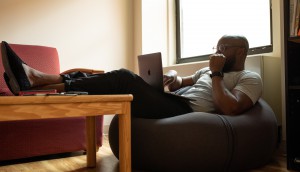 How agencies are keeping the line between work and home clear
Sudden change taught indies lessons about preserving work-life balance. Now they are thinking about how to make sure that isn't lost when things shift back to the office.
Mint hires new strategy leader amid larger shift
Kelly Deuster joins one year into the Toronto indie's pivot towards a more holistic creative offering.
Up to the Minute: Critical Mass names its next CEO
Plus, Zulu hires a new co-lead for its design practice and Mint wins Corby's experiential work.
Up to the Minute: Stephen Thomas names director of digital strategy
Plus, U92 and Alice & Smith get a new GM and Mint announces several new clients.
Bumble creates networking pop-up for women
The activation aimed to replicate the "safe space and empowering" nature of the dating app's career development mode.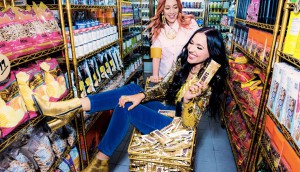 Hershey introduces Gold bar through influencer approach
The candy company is targeting young millennials with a campaign that positions its latest new product in the fashion and lifestyle space.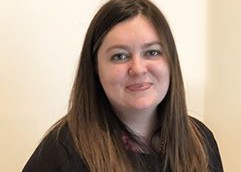 Mint adds digital director and a dozen new clients
Elspeth Baird is leading a new digital team as the shop adds mandates with Hershey, Hennessy, Sidewalk Labs and Google.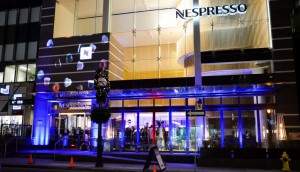 Mint picks up new AOR assignments
The agency will handle a range of work for Nespresso and Vitamix.