Articles Tagged 'montreal'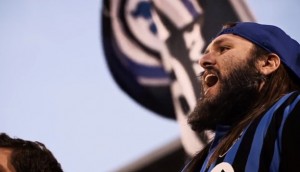 CF Montreal gets its season going
The former Montreal Impact is looking to reignite fan passion ahead of the team's home debut.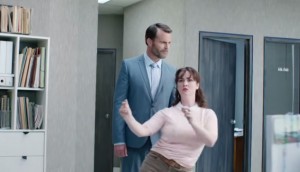 Virgin Radio goes to work
The station positions itself as an office morale booster its latest Montreal campaign.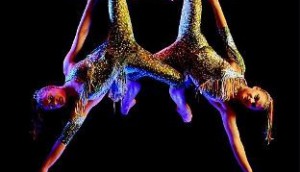 Cirque du Soleil to cut 400 jobs
The job losses follow the Quebec-based entertainment giant cutting five live shows in the last year and launching a content production arm with Bell Media.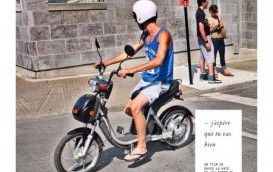 Taxi Instagrams an indie film promotion
The agency responded to a Twitter message asking for ideas to promote a Montreal film with an outdoor campaign that makes use of smartphone photography.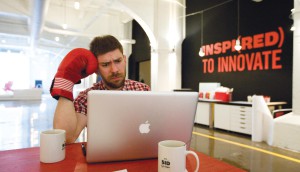 Sid Lee's Innovation Studio
The agency will launch a new multi-disciplinary approach to creative problem-solving this summer based on its Boot Camp model.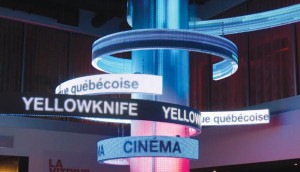 La Vitrine beckons with tech
The Montreal ticket hub teams up with Moment Factory to woo new audiences with an interactive digital sculpture.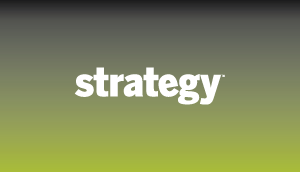 Natrel helps players get into the game.
Natrel helps players get into the game.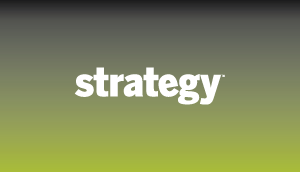 MBA Cuba
The Montreal Museum of Fine Arts – MBA Cuba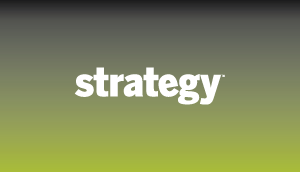 Kidnapping
Europe's Best – Kidnapping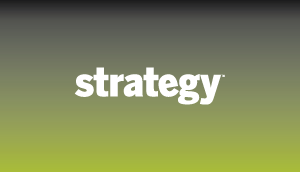 Monsieur le president
Le Lait – Monsieur le president, BBDO Montreal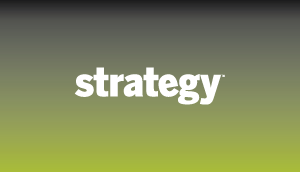 Ciel mon mari
Le Lait – Ciel mon mari, BBDO Montreal