Articles Tagged 'NFC'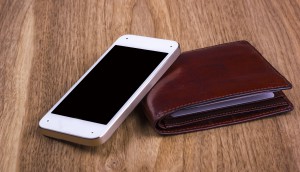 Cash, dethroned
Microsoft's Alyson Gausby on why brands need to get ready for the cashless coming.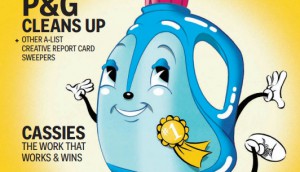 Throwback Thursday: strategy in 2013
Last year, branded content was the big buzz, Target ventured North and Dove went viral…again.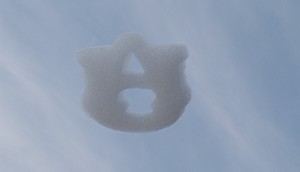 Next big things of the past: hits and misses
A selective list of ideas – some that fell short and some that were on the mark – covered in past pages of strategy.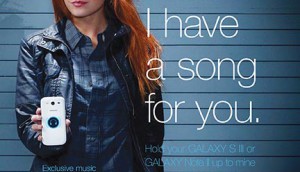 NFC tagged as trending
The technology is poised to break big in 2013.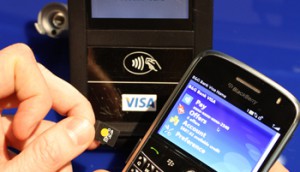 The wallet goes digital
Visa is set to launch a digital wallet and services platform, while in the US Google has already jumped on the concept with NFC technology.