Articles Tagged 'No Name'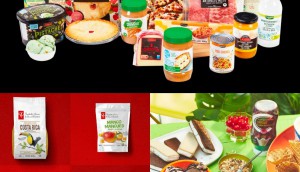 High-income earners are driving private label growth
According to the latest Numerator figures, promotional activity for store brands has been growing since January.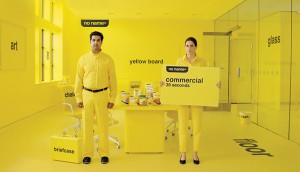 No Name's simple, sarcastic campaign wins top SIA Award
The Grand Prix winner and other medal takers were unveiled on social as part of strategy's first-ever virtual gala.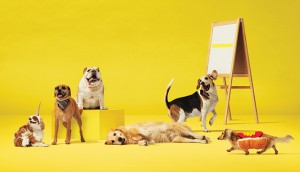 2019 AOY Bronze: John St. is an Agency of the Year
The agency "brand thinker" is also collaborating with clients in a new rapid-fire creative process.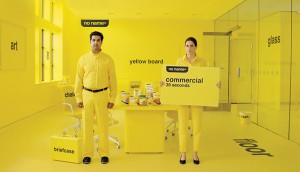 2019 Brand of the Year: Loblaw zeroes in on shoppers
How Canada's largest retailer is building its entire business and portfolio of brands around the customer.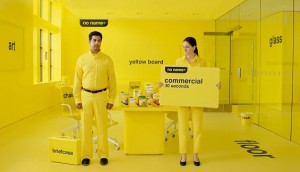 No Name name checks itself in new campaign
The brand's meta campaign utilizes its no-frills, direct approach to draw a connection to the simple ingredients in its products.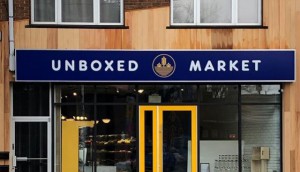 The future shopper is now
Profiles of three different consumers that are shaping the shopping landscape (and how retailers are meeting their needs).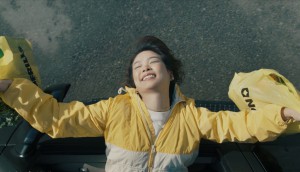 No Frills: The discount grocer with swagger
As it celebrates 40 years, the grocery chain is doubling down on unapologetic marketing to bring more savvy shoppers into the fold.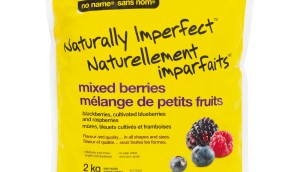 Loblaw extends Naturally Imperfect produce to frozen
The lower cost, oddly shaped produce enters a new aisle following positive customer response.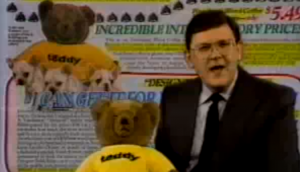 Former Loblaw president Dave Nichol has passed away
The man behind the grocer's No Name and President's Choice labels, as well as the face of the company in the '80s and '90s, passed away on Sunday evening at age 73.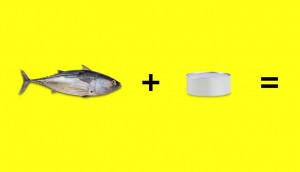 No Name to roll out in-store, digital promotion in 2012
Loblaw's value brand sums up its appeal with simple math in a new advertising push.