Articles Tagged 'north'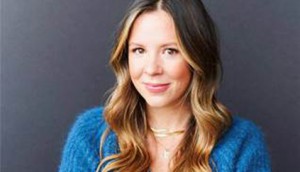 MSL names Lauren Thomson as new creative VP
The promotion rounds out a year that has included 20 new staff and assignments with GM, Google and P&G.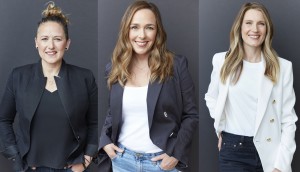 MSL and North name new CEO and presidents
As Justin Creally prepares to retire, three agency veterans take over leadership.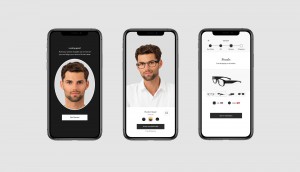 North extends reach with virtual try-on tool
The smart glasses company is looking to provide remote fittings to expand the market for its Focals smart glasses.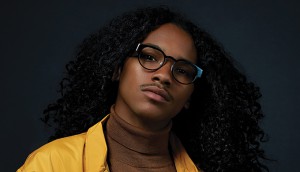 Putting a new lens on smart glasses
Why North believes sleek styles and boutiques can help drive interest in a moribund tech product.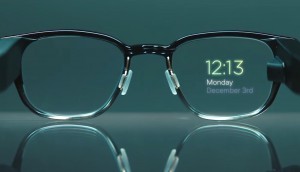 Can North resurrect smart glasses with a consumer focus?
Thalmic Labs relaunches as a consumer brand to sell Focals, a more stylish and functional wearable.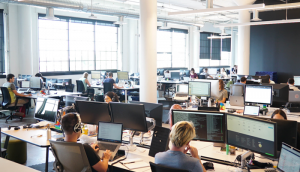 Publicis brings Montreal agencies into one office
The new "Pool" model will allow the company to create collaborative working groups based around expertise, not agency brand.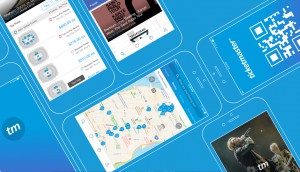 North Strategic wins Ticketmaster
The event ticket seller names its first PR agency in Canada.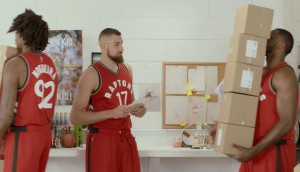 GoDaddy ups its product game
The second spot in the "Itty Bitty Ballers" campaign reinforces the focus on easy website building and customer support.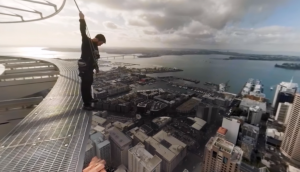 The frightening reality of VR
Samsung takes on your fears as it adapts a global platform to Canada.
MSLGroup acquires North Strategic
The PR agency and its content arm Notch Video now fall under holding co Publicis Groupe.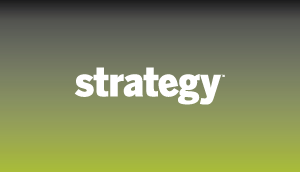 Milk does your teeth good
Milk does your teeth good