Articles Tagged 'Pampers'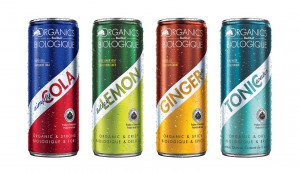 New Product Spotlight: Red Bull goes organic
Plus, P&G creates a natural baby line with a focus on quality and Le Chateau launches a new body-positive collection.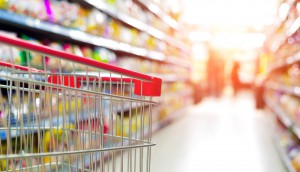 Check out Canada's favourite new products
From kitty litter to condoms, BrandSpark reveals which CPG products were voted best by Canadians.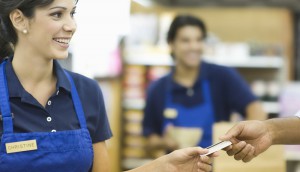 Are loyalty programs the fifth P of marketing?
A new report shows just how important programs have become, and which brands are doing it right.