Articles Tagged 'Publicis Worldwide'
Molson Coors renews partnership with Heineken
The brewing giant will continue to use the premium portfolio to grow its cider and low-alcohol business.
Publicis Worldwide wins Heineken account
The Canadian assignment also covers a portfolio of brands that includes Strongbow, Dos Equis and Newcastle.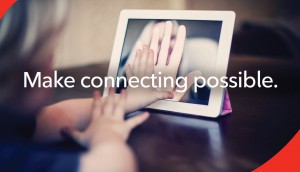 Rogers launches new company-wide brand platform
Covering all lines of business, "Make More Possible" brings the company down-to-earth and speaks to a wide range of Canadian aspirations.
Publicis adds a new group CD
Marc Melanson joins the shop from McCann to lead work on the Fiat Chrysler account.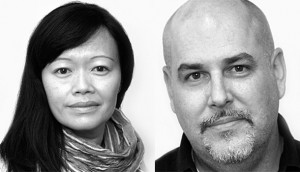 Publicis Communications makes leadership changes
Leo Burnett's Judy John and Brent Nelsen, plus Publicis' Andrew Bruce, expand their roles across North America.
Publicis Montreal president to join Metro
Alain Tadros will take over as VP of marketing for Quebec at one of his agency's long-standing clients.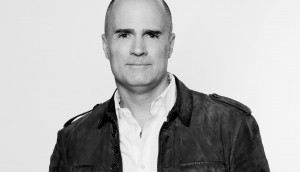 Publicis names Duncan Bruce Canadian CEO
Once again, the agency has a CEO dedicated to help capitalize on opportunities within Canada.
Up to the Minute: Loopmedia gets into content marketing
Plus: Tire brands pick new AORs, new SVPs at H+K and MSLGroup and more news you might have missed.
Why BCP merged with Publicis Montreal
The two Publicis-owned shops didn't want to be in competition, according to agency execs.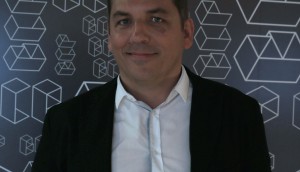 Lecordier returns to BCP
After joining Ogilvy last year, the industry vet treads familiar terrain to become EVP.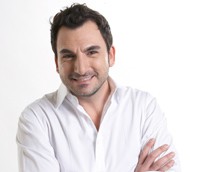 Alain Tadros appointed COO of Publicis Worldwide Quebec
The former president of Montreal's BCP will assume the newly created role overseeing the provincial network today.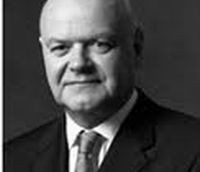 Gougoux sells BCP to Publicis
The owner sold his 100% stake in the agency, as well as his 30% stake in Publicis Canada.