Articles Tagged 'Rick Murray'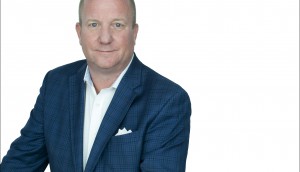 David Gordon to leave Cohn & Wolfe
The agency's managing director is going client-side to join medical cannabis company PharmaCielo.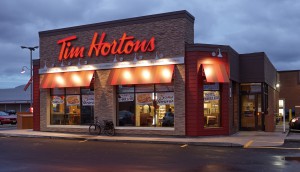 Tim Hortons' reputation falls sharply in annual survey
Google once again topped the list of most admired companies, while Samsung got the largest bump in the rankings.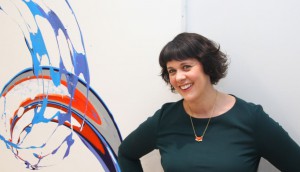 National hires SVP of strategy and integration
Becca Young will look to help the firm expand adoption of its non-traditional offerings.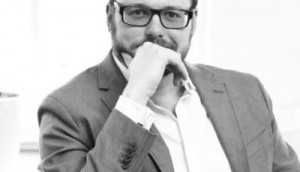 National Public Relations enters the martech space
A bid to fill a gap among brands struggling to connect data and PR.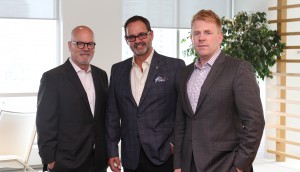 National hires a pair of new leaders
Former Kenna creative lead Brian Langerfield and strategy consultant Julien Coulter join the PR agency.
National absorbs Sonic Boom
All of the agency's content marketing capabilities will now be handled by its parent company.