Articles Tagged 'Rob Assimakopoulos'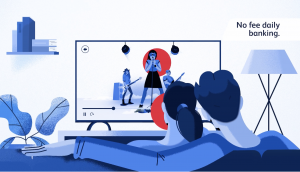 Simplii gets less transactional about banking
CIBC's digital brand responds to the changes in clients' financial habits by showing the positive outcomes of keeping things simple.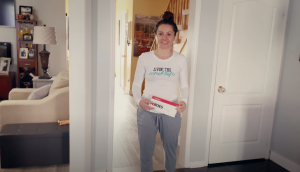 CIBC uses Aventura to give healthcare workers a break
In a time when most consumers aren't thinking about travel, the bank puts its rewards program to work by helping medical workers with a simple need.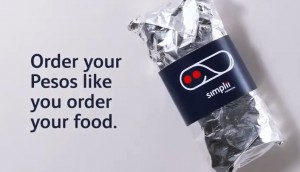 Simplii looks to smooth foreign currency exchanges
CIBC's digital banking brand focuses on a service more associated with branches as part of its focus on convenience.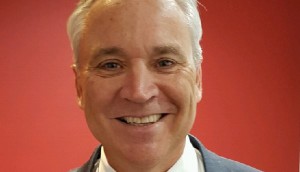 CIBC names new marketing EVP amid executive shuffle
Stephen Forbes steps into the role, which includes oversight of CMO Rob Assimakopoulos.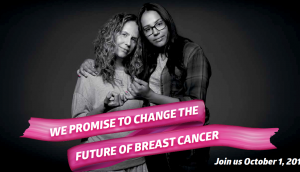 CIBC Run for the Cure wants pinky promises
The brand shifts gears to reach donors in a crowded charity space.
CIBC paints a picture
An artistic take on how the bank views its relationship with high-value clients.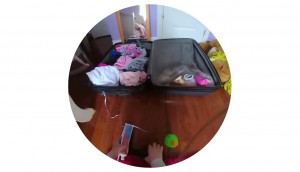 CIBC drops everything to fly
The bank uses Snapchat Spectacles to capture the spontaneous moments its Aventura rewards program provides.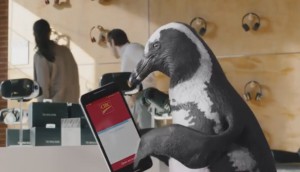 CIBC tells its mobile story
The bank uses its signature penguin to showcase its innovations as consumers demand more from banks.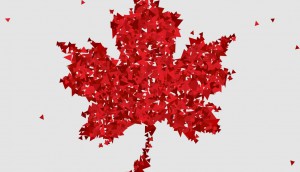 CIBC celebrates its 150th with a digital mosaic
The bank is using social media aggregation for a Canada 150 campaign that celebrates diversity.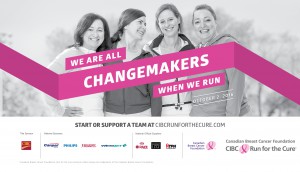 CIBC Run for the Cure makes a change
The annual event refreshes its approach, putting the spotlight on what personal participation really means.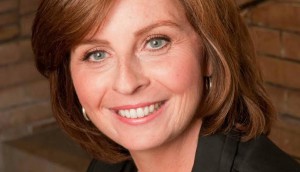 Jennifer Davidson joins CIBC
The former Six Pints head takes on her new VP role at the bank today.