Articles Tagged 'Ruckus Digital'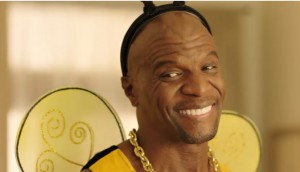 Honeycomb tries to 'bee big' to appeal to teens
Post is putting Terry Crew in its first consumer-facing campaign in 12 years as it taps heightened COVID category interest.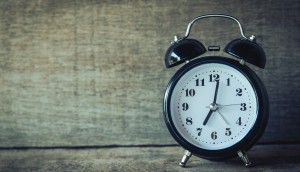 Up to the Minute: Innocean hires new head of production
Also, Golin wins North American assignment for Lego and Ruckus adds to its digital integration team.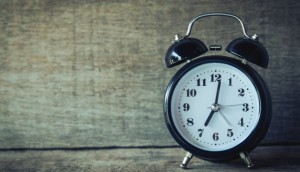 Up to the Minute: Wasserman + Partners adds to leadership
Plus, Apex PR and Ruckus Digital expand and Jungle Media picks up an AOR assignment with Wealthsimple.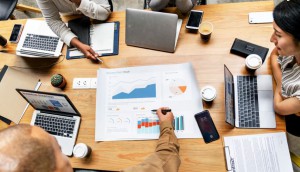 The majority of CMOs have not recently evolved their strategies: report
Senior marketers have been slow to adapt, according to new research by the CMO Lab.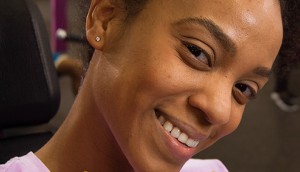 Planet Fitness spreads kindness with Snapchat
The gym chain used location-specific geo-filters to help members engage with its "Judgement Free Generation" CSR program.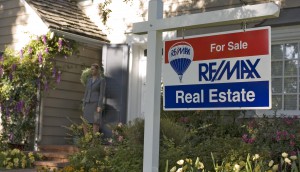 Re/Max selects Apex
The agency will manage the real estate company's PR efforts and provide digital support through its Ruckus division.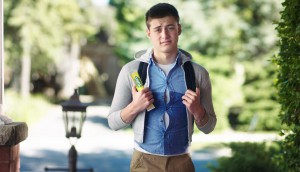 Walmart targets growing needs
The retailer's back-to-school campaign looks to give extra value to both moms and post-secondary students.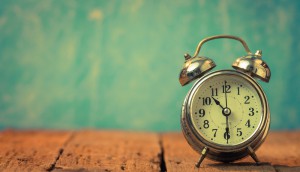 Up to the Minute: Tag's new ECD
Plus: Imedia wins Parks Canada, Ipsos' first CMO and other news you might have missed this week.