Articles Tagged 'SAAQ'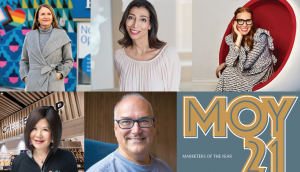 ICYMI: Strategy Magazine's Marketers of the Year
Mandates for brand leaders at Sobeys, Arterra, BMO, SAAQ and Canadian Tire continue to grow fast and vast.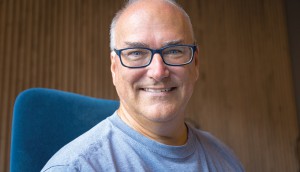 SAAQ's Patrice Letendre goes for cutting edge creativity
Playing the long game, the Marketer of the Year uses shock and humour to make Quebec roads safer.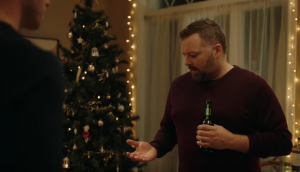 SAAQ tries to make drunk driving disappear
Magicians and memes are helping the crown corp get Quebec drivers to consider alternative rides home.
SAAQ changes its tune
Not one to shy away from shock tactics, the Quebec Crown corp decided to tone down its marketing in respect to recent events.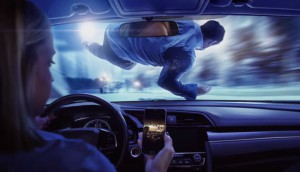 SAAQ keeps the focus on the road
The organization's latest effort to combat distracted driving shows how the consequences are never-ending.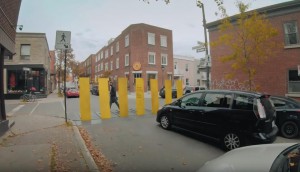 SAAQ creates a safety barrier out of a crosswalk
A stunt puts pedestrian safety in the face of drivers as part of a push to reduce the alarming amount of recent collisions.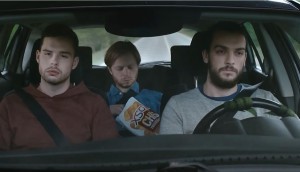 SAAQ gets serious about driving high
The high-impact campaign is the latest to address the misconception that cannabis doesn't impair driving abilities.
AOY + Design Bronze: Lg2 is in its Elements
The agency takes to rebranding, formalizing its internal innovation process and preserving company culture.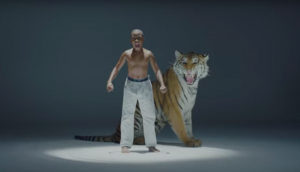 Cannes 2017: Film wins push Canada to all-time best Lions haul
Cossette, Lg2, Saatchi and Edelman collect prizes at the festival's closing show.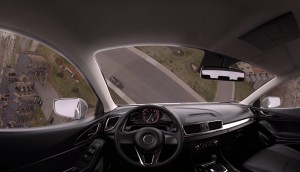 SAAQ illustrates the dangers of speeding with VR
The organization is giving Quebecers a first-person view of how going even a bit over the limit can make driving more dangerous.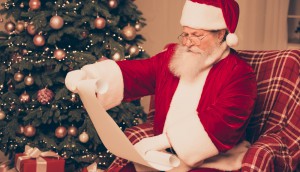 Strategy's favourite campaigns of the year
To hold you over until we return, our editorial team shares creative work worthy of year-end recognition.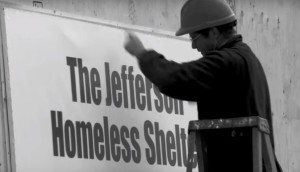 Cannes 2016: Canada picks up 28 shortlist nods
Five categories including Promo, Print and Glass were announced, with Canadians having a particularly strong showing in Radio and Direct.
Yes we Cannes: Campaigns for a cause
Our look at potential Canadian contenders at Cannes highlights two campaigns focused on bringing about positive change.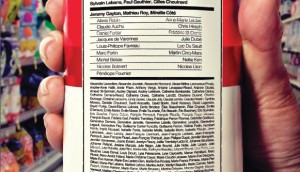 DAOY Gold (tie): Think like an agency, act like Lg2
How independence and a desire to instill brand equity in the hearts and minds of consumers has rewarded this national shop.