Articles Tagged 'Shazam'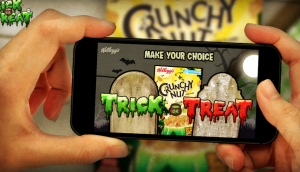 Tech in Action: Kellogg's virtual trick or treat
A partnership with Shazam uses AR to replace traditional toys found in cereal boxes.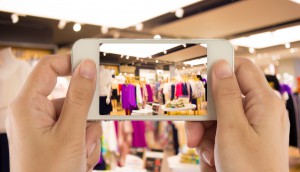 Shazaming the mobile coupon
Tapped Mobile partners with MobileXCo to turn everything from in-store material to TV ads into offers.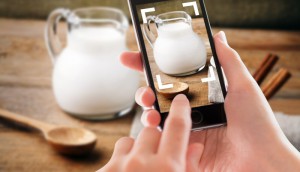 Groceries in a snap
Will taking photos of your food be the next big thing in grocery shopping? Toronto's Slyce certainly hopes so.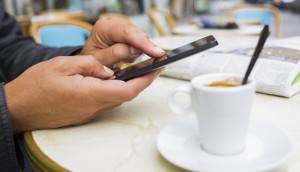 Amazon's Fire heats up m-comm
Nurun's Maxime St. Pierre on how the e-tailer's new smartphone can drive next-level impulse shopping.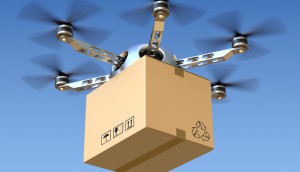 Trends gaining (and losing) steam
Keep an eye on these marketing buzzwords and buzz topics that are starting to make the rounds, or die a slow death.
Slyce turns everyone into walking flyers
The Toronto-based app lets you to snap a picture of someone else's clothes to buy items on the spot.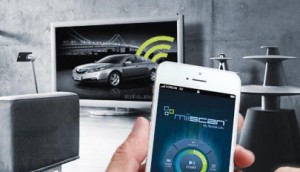 Are you talkin' to me?
Apps like MiiScan and Shazam are connecting ads to phones through sound, and the technology is slowing starting to pick up in Canada.