Articles Tagged 'Tammy Sadinsky'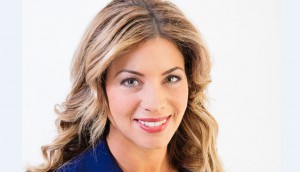 Corner Office Shifts: Tammy Sadinsky joins CIBC
Plus, Indigo taps U.K. for next president and Nordstom nabs Alix Box to lead in Canada.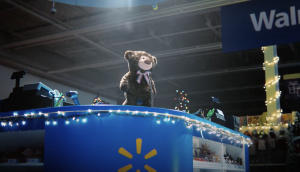 Walmart finds a lot of joy in one-stop shopping
Consumers need a pick-me-up, so the retailer brought back its teddy and zeroed in on simplifying the "holiday shopping mission."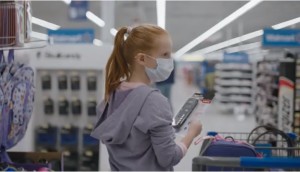 How Walmart is leaning into its one-stop shop appeal
Showing that back-to-school is for adults too is one way the retailer is playing up its increasingly vital convenience factor.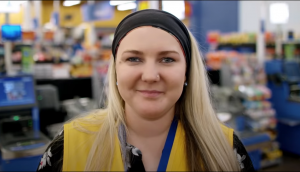 Walmart reinforces commitment to customers and community
Being an essential business means the retailer is staying open, but also has numerous consumer concerns to address.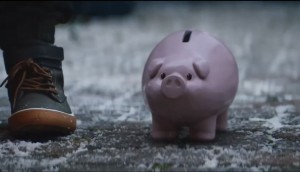 Walmart piggy banks on emotion
The retailer continues to focus on building an emotional connection with customers in this year's holiday ad.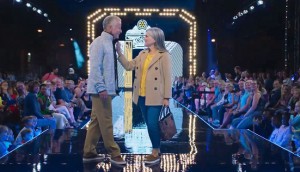 Walmart walks the runway in Paris (Ontario)
The retailer touts the affordability and accessibility of its offering as it prepares a big push behind its fall fashion collection.
Walmart hits 25 years in Canada
There were skeptics when the chain first crossed the border, but it has held its own by stressing Canadian character and a customer-first mantra.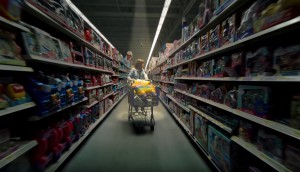 Walmart's ode to parents
The retailer's new Canadian masterbrand platform aims to drive home the emotional side of saving money.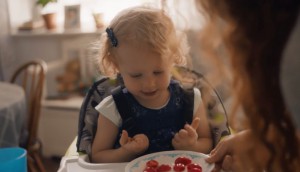 Walmart takes fresh approach to grocery
The retailer brings renewed focus on its fresh grocery business with a campaign emphasizing quality and accessibility.
Tim Hortons takes coffee-centred approach under new CMO
Burger King's former global CMO Axel Schwan discusses the new campaign and its focus on the brand's coffee-making process.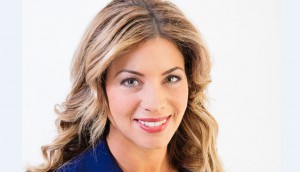 Tammy Sadinsky joins Walmart Canada
The retailer has hired the former Tim Hortons CMO to lead its marketing communications in Canada.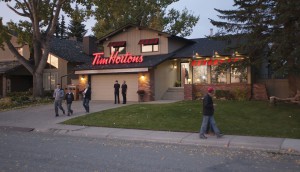 Tim Hortons' plan for its multi-agency model
Thinking of expanding your agency rosters? Tim Hortons' head of marketing gives you the pros and cons.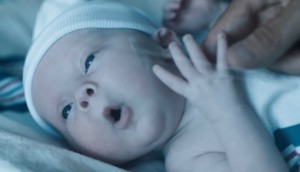 Tim Hortons' Canadian birthday toast
Amid a score of history-focused Canada 150 spots, head of marketing Tammy Sadinsky aims for the here and now.
Check it out: Tim Hortons features 'perfect pairs'
The QSR uses personal storytelling to lend a human touch to a specific meal occasion.