Articles Tagged '#TDThanksYou'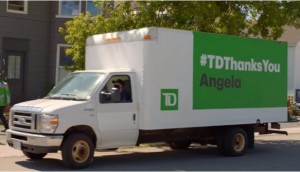 TD's history of giving thanks gives it a leg up
In a time when gratitude-focused ads have become ubiquitous, the bank's CMO believes its track record helps it stand out.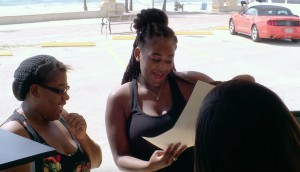 Check it out: TD's 'Thank Account'
The bank continues its gratitude-focused platform with a new spot.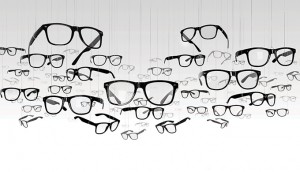 AOY Gold: Leo Burnett's winning vision
After a huge year on the awards circuit (including an Emmy), the agency wins its second consecutive Agency of the Year Gold.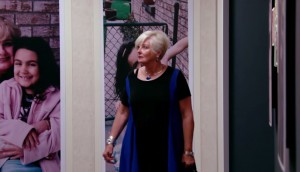 TD's thankful #tbt
The bank taps into the love for nostalgia with its latest "#TDThanksYou" campaign.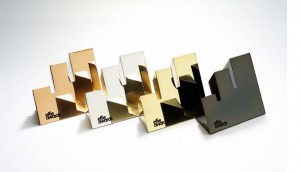 Canadians bring home some Effies
Leo Burnett's #LikeAGirl, plus work by DDB and Taxi were among the most effective ads in North America.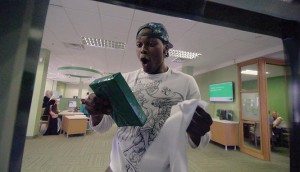 AToMiC Awards: Shock and awe
Surprising and delighting consumers is child's play. check out the brands that have taken the surprise factor to the next level.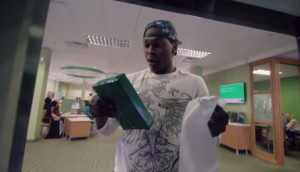 Who wins the ad popularity contest?
Two homegrown spots made the cut for this year's most-viewed spots on YouTube.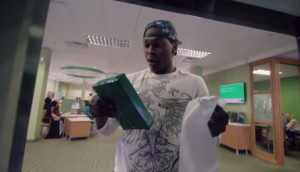 TD's Midas touch
The bank and its agencies Diamond and Leo Burnett cleaned up at last night's financial advertising award show. Who else won big?
Brands of the Year: TD gets close for comfort
The bank has added a personal touch to an impersonal category to be seen as a challenger brand.