Canadians bring home some Effies
Leo Burnett's #LikeAGirl, plus work by DDB and Taxi were among the most effective ads in North America.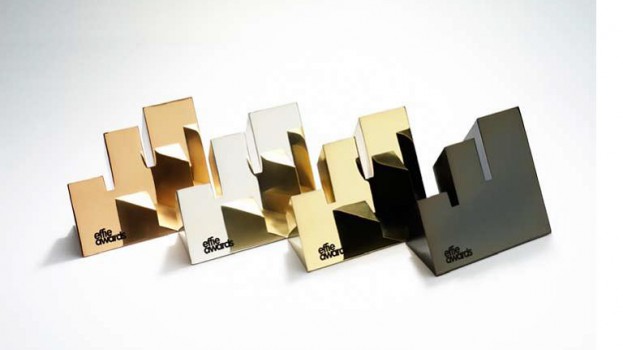 Last night, the most effective work in the U.S. and Canada was honoured at the 2015 North American Effie Awards Gala in New York City, and it was a familiar site at the podium for many Canadian advertisers.

Leo Burnett Toronto led Canadian agencies at the show, taking home five awards for #LikeAGirl for P&G's Always brand. The campaign won Golds in Engaged Community and Youth Marketing, Silvers in Goodworks Brand and Personal Care and a coveted Gold Global Effie. Leo Burnett Chicago was honoured as co-lead agency, and MSLGroup was also recognized for its role handling PR on the campaign. It also won a Gold Media Effie for Starcom MediaVest in the Media Idea category.

#LikeAGirl was also a finalist for the Grand Effie for the highest-scoring work among Gold winners, an honour that was eventually awarded to Mullen Lowe for its #worldtoughestjob campaign for American Greetings.

Leo also won Bronze, along with co-lead agency Diamond Integrated Marketing, for #TDThanksYou in the Finance category.

The other Canadian winners were Canadian Tire's Ice Truck by Taxi (with support from Fuse and IceCulture), which took home Silver in the Automotive Aftermarket category, and Kraft Canada's "Food Hacks" by ShopperDDB, which won a Bronze Shopper Marketing Effie in Multi-Brand Shopper Solution.

Canadian finalists at the awards included TBWA\Toronto and Nissan Canada on the "Rouge Winter Warrior" campaign in the Automotive Vehicles category; Grey Canada and Moms Demand Action for Gun Sense in America for "Skip Starbucks Saturdays" in the Influencers category; and Leo Burnett and Ikea Canada for "House Rules" in Home Furnishing and Appliances.

The Ice Truck, House Rules, Rouge Winter Warrior and Skip Starbucks Saturday campaigns were also honoured for effectiveness in February at the CASSIES.

In April, the Effies released its annual Effectiveness Index, which saw P&G, due in part to the success of #LikeAGirl, named the top marketer in North America.