Articles Tagged 'The Body Shop'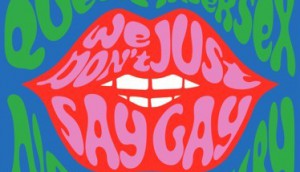 The Body Shop says gay, and trans, and non-binary…
The retailer's ongoing support of 2SLGBTQ+ people is focused on making sure every person feels seen and supported.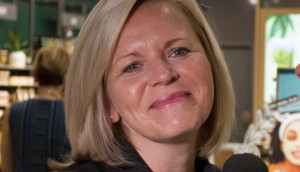 View from the C-Suite: The Body Shop finds accountability in activism
Refills, reformulations and diversity are helping the retailer live up to its reputation.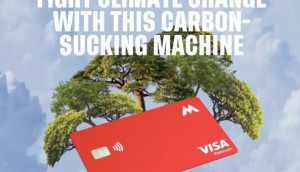 Social Impact Report: Mogo's 'carbon-sucking machine'
Plus, The Body Shop launches national refill program and Lululemon to develop plant-based nylon with Genomatica.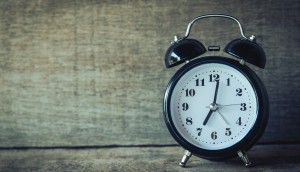 Up to the Minute: The Body Shop picks MacIntyre
Plus, Day Communications hires a GM and Torchia begins work with Wendy's.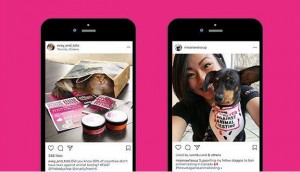 The Body Shop's grassroots approach to pet activism
The cosmetics company is leaning on pet influencers to bring an end to animal testing in Canada.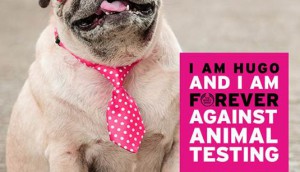 Behind The Body Shop's approach to CSR
With a new owner and ambitious campaign, the brand's top marketers talk media strategy and finding new customers.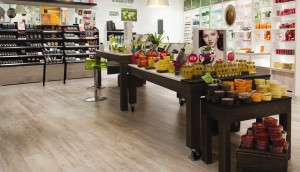 Stops, starts and changes; Nordstrom confirms expansion rumours
Canadian Tire launches big push tied to its roots, Microsoft expands presence, a discount store closes 23 locations and The Body Shop opens experiential-focused stores.