Articles Tagged 'Ultima Foods'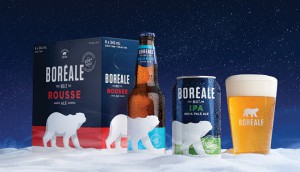 Packaging and partnerships that break through
How brands used refreshed design and ambitious stunts to stand out at this year's Shopper Innovation Awards.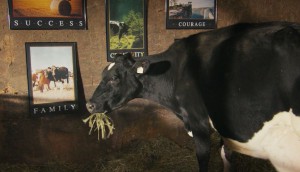 A day in the life of an Olympic dairy cow
The Ultima Foods yogurt brand unveils playful creative that thanks its "cow-workers" and dairy farmers for their work.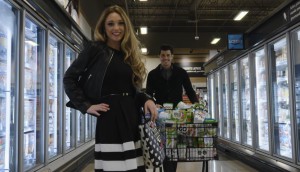 Iogo shows off its new look
An in-store fashion show formally debuts the yogurt's rebranding as part of a new masterbrand approach.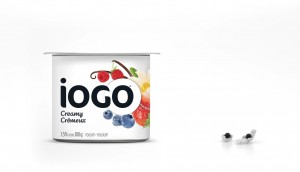 Check it out: Iogo's dots get snappy
A new campaign from the Ultima yogurt brand draws some personality out of its umlaut.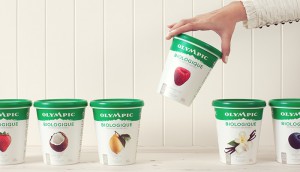 Ultima refreshes Olympic Dairy
The CPG co revamps 60 products in the organic yogurt portfolio to connect with millennials.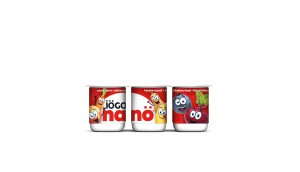 Iogo gets kids to eat their vegetables
The brand's Nano line is infusing natural ingredients and convenience messaging into a redesign and in-store program.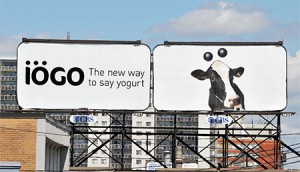 CASSIES Gold: Iögo's big debut
The yogurt brand, created to save its parent company, had a strong launch thanks to an eye-catching design and campaign.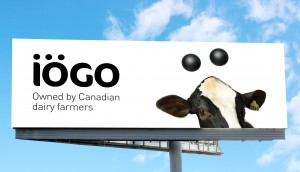 Brands of the Year: Iögo's heroic entrance
Built from the ground up in barely 18 months, the yogurt brand helped save a 40-year-old Canadian company from losing it all.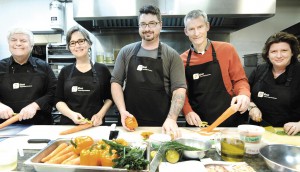 Iögo steps into the kitchen
The Ultima Foods yogurt brand aims to drive awareness about Canada's 2,000 collective kitchens.