Articles Tagged 'Wearable technology'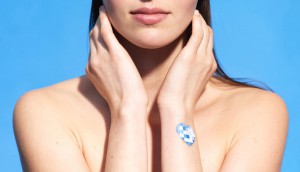 L'Oreal brings its UV patch to Canada
The smart patch from La Roche-Posay helps tell the wearer when it's time to reapply sunscreen.
Telus' new year fitness plan
The telco uses a digital campaign to drive potential fitness tech buyers to its Learning Centre locations.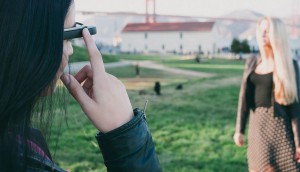 Wearables go beyond the fitness category
On what lies ahead for the tech and why brands don't need to create their own hardware to get in on the game.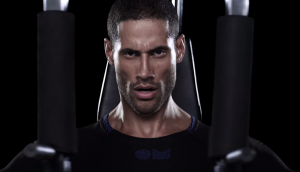 New bio-sensing shirt co kicks off a launch campaign
To sell OmSignal's new teched-out shirts, Tuxedo targeted fitness buffs wanting to take their workout further.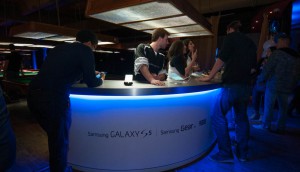 Samsung's #TrendingNow
The Galaxy S5 and Gear wearables have arrived in Canada, along with what the brand hopes is a share-worthy campaign.
Infographic: The evolution of wearables
How an abacus ring paved the way for Fitbit, Nike FuelBand and Google Glass.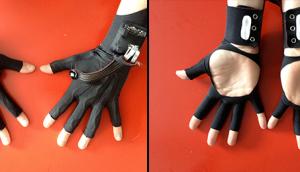 Instrument-less music
How to reinvent music with gloves and augmented reality.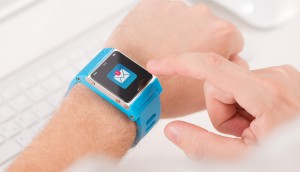 SXSW blog: Wearables are the future
BBDO's Linda Carte looks at how these devices will change the conversation around security and health.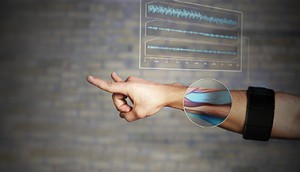 Wearable upstarts
From a bracelet that identifies your heartbeat to a brainwaves-measuring headband, cool tech is right in your backyard.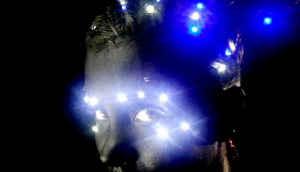 A digital second skin
Devices controlled with the blink of an eye or wave of the finger.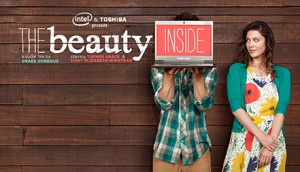 Trending in 2014
We ask a few pundits to weigh in on the biggest marketing trends they expect to see in the next year.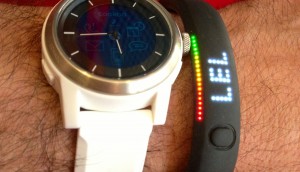 SXSW blog: Wearing your technology
Naked Creative's Alan MacDonald on how wearable technology has evolved, from Nike and Reebok to a mind-controlled bicycle.