Articles Tagged 'yogurt'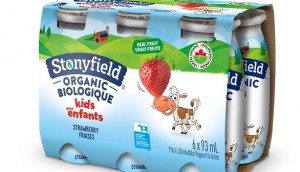 Lactalis puts marketing for new drinkable yogurt on hold
The format was on an upswing, but will it sustain given the way consumer demand and habits have shifted?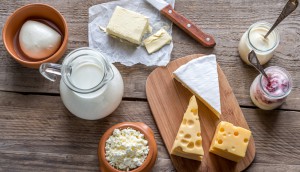 Agropur launches an innovation challenge
The Natrel and Oka parent company is calling for product ideas to reinvent dairy.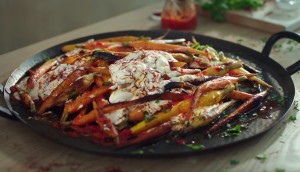 Liberté's taste obsession
Its first-ever masterbrand approach highlights the quality of its plain-flavoured products.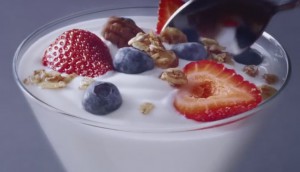 Dairy Farmers make a health connection
A new campaign gives milk products' specific health benefits a close-up.
How Yoplait's keeping up with toddlers
New on-the-go packaging targets moms with young kids who crave eating independently.
Why Danone has become drinkable
Activia's newest product line targets busy, health-conscious women.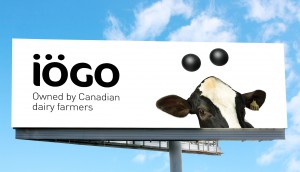 Brands of the Year: Iögo's heroic entrance
Built from the ground up in barely 18 months, the yogurt brand helped save a 40-year-old Canadian company from losing it all.