London Drugs makes a loyalty play
After years of research, the pharmacy has launched a program tailored to customer purchases and behaviour.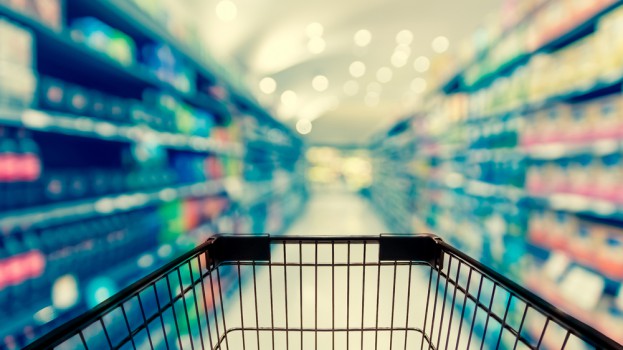 London Drugs has debuted its first-ever loyalty program, aimed at bringing a less generic rewards experience to its customer base.
The B.C.-based retailer has been researching programs for at least 20 years but didn't want to bring one to market until it could match the level of experience it wanted to bring customers, says Clint Mahlman, EVP and COO at London Drugs.
Consumer research revealed two distinct pain points when it comes to loyalty, he says: customers don't like when points are degraded or change in value; and offers are too generic, even after customers have given up personal information.
Loyalty programs have largely been centred mainly on discounting, and London Drugs wanted to avoid that, which is part of the reason it took this long to launch the program, Mahlman says.
The new national LDExtras program (online and in-store) includes base offers for customers, such as entry into a monthly draw for a $2,500 shopping spree, free computer virus checks and free consultations with a health coach.
However, the idea is for it to be more tailored, providing useful experiences based on customer purchases and behaviour. For example, new parents might receive offers for a class with a pediatrician, or those who buy camera equipment might get a wildlife photography workshop.
The launch comes after a 15-month pilot program on Vancouver Island, where experiences like flying cosmetics customers from Victoria to Vancouver for a VIP beauty event were offered.
There is a "high degree of collaboration" between the retailer and the brands when it comes to curating offers and experiences, Mahlman says. During its pilot phase, for example, it worked with Fuji to send customers who purchased a certain camera model a free accessories kit as a surprise thank you.
As a private company, London Drugs can't share specifics about how much it's invested in the program.
The retailer is working with Bond Brand Loyalty for the program's back-end processing and intelligence. It has also made additional hires to its marketing team to support it.
London Drugs has in-store ambassadors encouraging sign-ups, and it's also making registration available through its mobile app, in-store kiosks and website. With a loyal customer base, many are already proactively signing up, Malhman says.
Featured image via Shutterstock