Industry Moves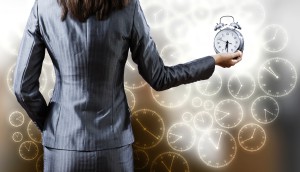 Up to the minute: Target Marketing goes back to school
Plus: A new agency for Shoppers and more news you may have missed.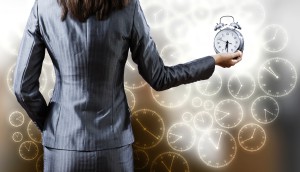 Up to the minute: DDB gets more milk
Plus: a new Cohn & Wolfe VP, a global media agency launches, and the other stories you may have missed this week.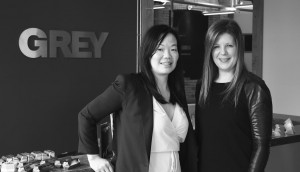 Grey Canada hires eight
The agency has brought on Karen Lee and Terri Vegso, along with other hires in Toronto and Vancouver.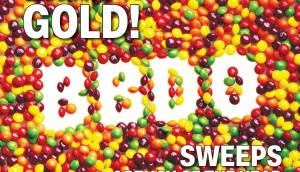 Timeline: The ups and downs at BBDO
A look back at the major events at the agency over the last few years, as it ushers in a new era under new leadership.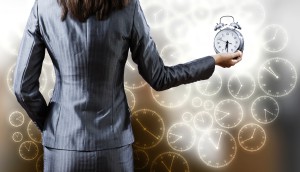 Up to the minute: New VPs everywhere
New leadership at FCB, Hill + Knowlton, Jackman, Human Equation and Groupe V, plus other stories you might have missed.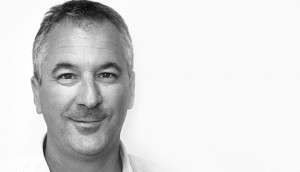 UPDATED: Dom Caruso moves from Leo Burnett to BBDO
The president and chief operating officer leaves the shop to fill a spot left vacant by departing president and CEO Gerry Frascione.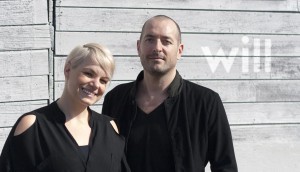 Former Cossette VPs launch new shop
Nick Richards and Ute Preusse have started their own creative agency in Vancouver.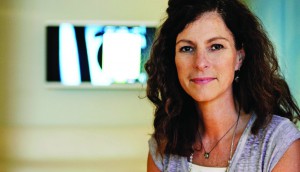 Taxi VP launches new content company
Cynthia Heyd's new shop will focus on delivering affordable content for brands.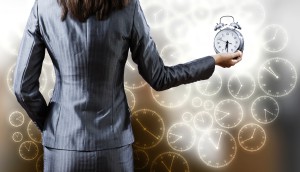 Up to the minute: Union Montreal fills up, a Canadian Clio president
The hires, wins and media news that might have flown under your radar this week.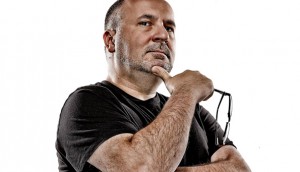 Publicis Montreal hires veteran CD
Former Palm+Havas and Ogilvy Montreal CD Francois Vaillancourt returns to full-time agency life.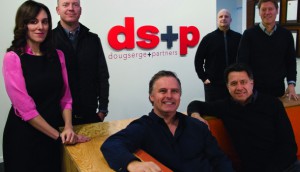 Serge Rancourt leaves DS+P
The partner has sold his shares in the agency to pursue other opportunities outside of advertising.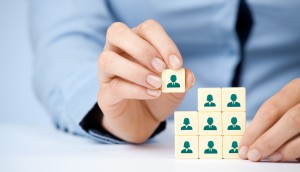 John St. hires three, with more to come
The agency hires JP Gravina and Simon Craig from BBDO, as well as Tom St. John to the growing digital team.