Industry Moves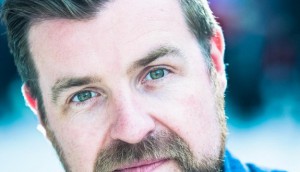 BBDO launches Flare in Toronto
Former Big Brother Canada producer Dave Lembke has been hired to lead the internal video production unit.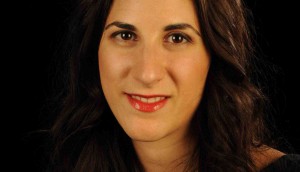 Dino Demopoulos leaves DDB
Sandra Moretti (pictured) will take over the SVP, head of strategy role in Toronto.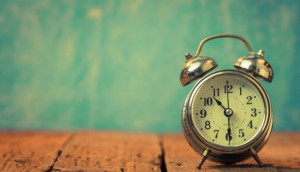 Up to the Minute: Miele Canada replaces long-time president
Plus: Saatchi adds creatives and more news you may have missed.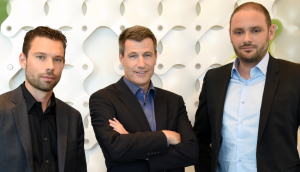 Deloitte launches digital agency
The new Montreal-based shop will be headed by Matyas Gabor, and will work with clients to identify unmet marketing service needs.
Taxi 2 names new GM
After a year at the agency, Haneen Davies takes the helm.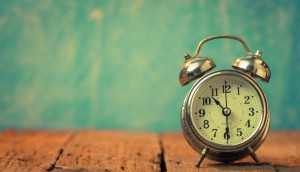 Up to the Minute: DDB wins YWCA Montreal
Plus: Groupe Police adds new member, Walmart Canada's president heads to China and more news you may have missed.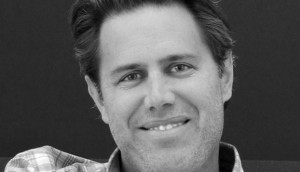 Patrick Scissons named global CCO at KBS
James Ansley and Joel Arbez have been promoted to co-ECDs as Grey Canada's creative leader heads to New York.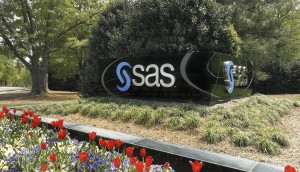 Former Microsoft CMO makes an analytical move
Andrew Dixon has taken on the VP, marketing role for Canada and Latin America at SAS.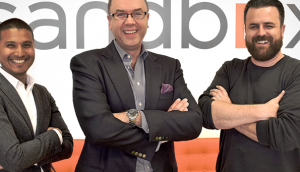 Sandbox adds to strategic leadership
Dave Rewak has been promoted to managing director, while the agency hired directors for media and production.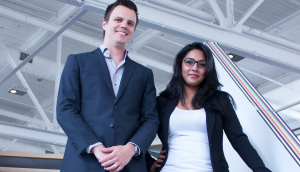 Citizen names two new Toronto leads
Sabrina Kandasamy and Mark Carpenter take charge, marking the shop's transition toward more strategy-forward thinking.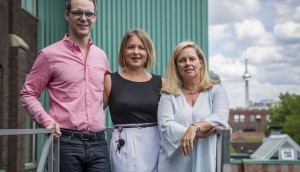 Rivet adds to leadership team
Ian Mackenzie joins as ECD and Kim Farwell as SVP of strategy, the latest in 20 creative, strategy and tech hires this year.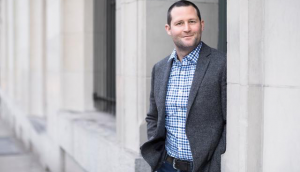 Taxi names new president
Mike Leslie, GM of Taxi Vancouver, has been promoted to president of the agency's operations in English Canada.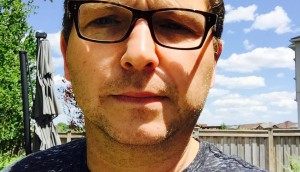 Joe Szabo launches Joe & Co.
BBDO's VP of UX is leaving the agency to run a new content and social media company.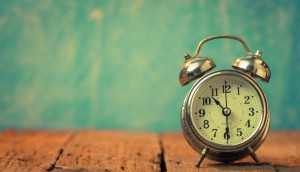 Up to the Minute: Fuse makes senior promotions
Plus: A new win for Red Lion, the CMA's new board chair and more news you may have missed.