Industry Moves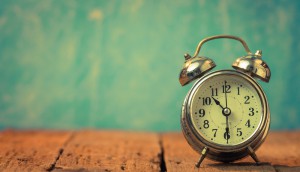 Up to the Minute: New project for Launch*pad
Plus: a new agency for ALS, the government expands Cossette's media duties and more news you might have missed.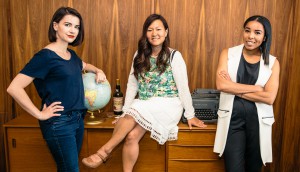 (More) new creative firepower at Zulu
A trio of new creatives, including an ACD, bring the agency's total new hires over the past three months to 17.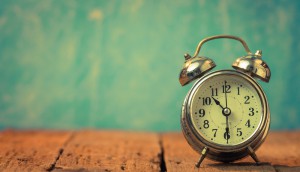 Up to the Minute: Match's new president
Plus: a new tech-focused PR agency, a business boom for Stephen Thomas and more news you might have missed.
Havas expands with eight new staff
Hires across creative, accounts and planning in Toronto and Montreal include new ACDs and VPs.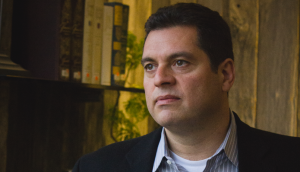 Tony Matta to lead Kraft-Heinz marketing
The Kraft Canada CMO will reportedly take the marcom reins here.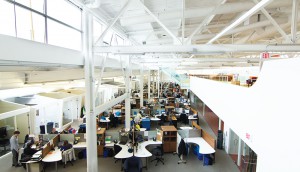 Vision7 restructures
Four operating divisions and new additions to the management team chart the course for international growth.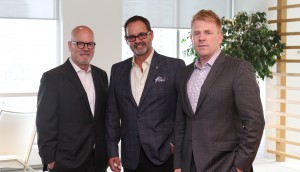 National hires a pair of new leaders
Former Kenna creative lead Brian Langerfield and strategy consultant Julien Coulter join the PR agency.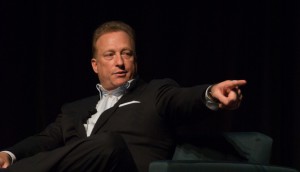 Miles Nadal resigns from MDC
The holding company's founder and CEO departs as an investigation by the SEC continues.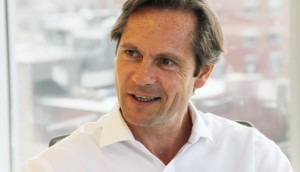 Nurun hires former Publicis Caribead CEO
Christophe Attele joins the agency as VP of client services in Montreal.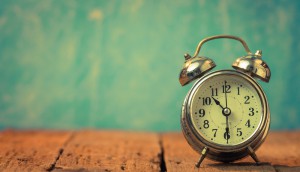 Up to the Minute: One Show submission changes
Plus: Another agency buy for CHR Group, new offices for Vibrant and Ariad and other news you might have missed.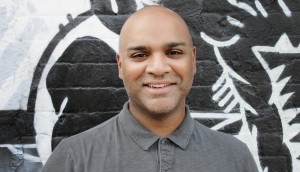 Another familiar face back at Taxi
Shawn James returns to the agency, this time in a leadership role as an ACD at Taxi 2.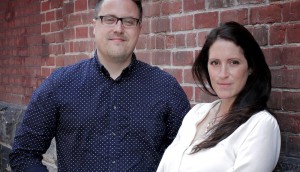 Sid Lee adds a pair of CDs
Kelsey Horne and Alexis Bronstorph join the agency's Toronto office following a series of business wins in the spring.