Industry Moves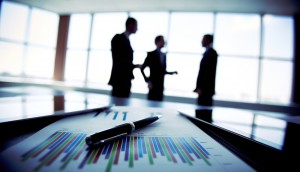 Investors Group goes with DDB
The Toronto office of the agency will handle a brand refresh, with first work expected in 2015.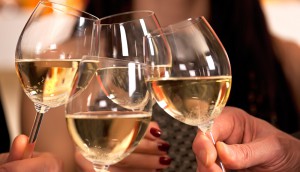 Twist Image picks up Treasury Wine Estates
The global winery was looking for a partner to help it transform, picking the creative shop to lead digital in North America.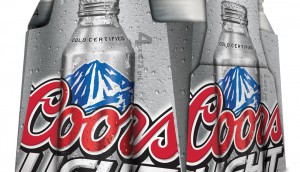 Rethink wins Coors Light
It's the third time in two years that the Molson Coors line has shifted shops.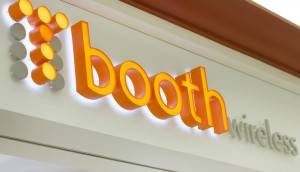 Tbooth names Red Lion as AOR
It's the first client win for the Toronto agency since Matt Litzinger took over as president and CCO.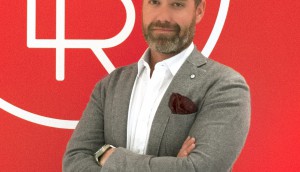 Bleublancrouge names managing director
Jean-Sebastien Monty assumes the responsibilities of the departing president, while still leading Montreal shop U92.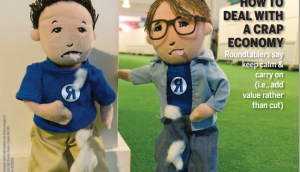 Throwback Thursday: Strategy in 2009
For our 25th anniversary, we're travelling through time. In '09, Doritos' Guru chipped in and the industry battled the recession.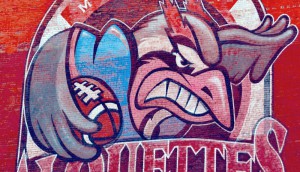 Bernard Asselin joins the Alouettes as CMO
The Bleublancrouge president and COO is following his passion, joining the sports team on Dec. 1.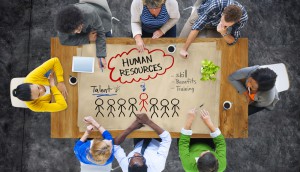 Now hiring…for tomorrow
Are you hiring right? Or are you hiring for right now? Lg2′s Chris Hirsch and Nellie Kim on staffing for the future.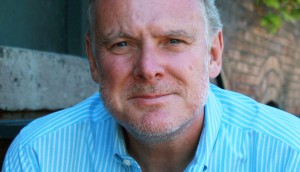 Hunter Straker adds veteran CD
Gary Oakley brings 27 years of experience to help grow the agency's branding and packaging design expertise.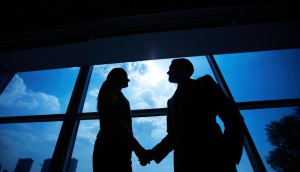 Public brings in a new CCO
Former Publicis and FCB CD Pat Pirisi joins the company to focus on delivering messages for a good cause.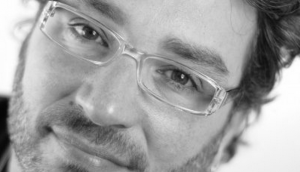 Jon Finkelstein joins Twist Image
The WPP agency has brought in the former Proximity SVP/ECD to help transform its creative work.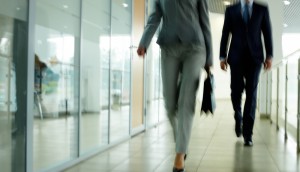 Grey Vancouver names new CD
Former Rethink partner Katie Ainsworth joins the shop to lead the creative product.