Industry Moves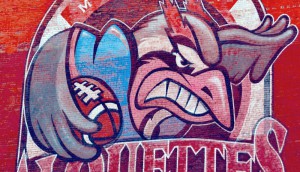 Bernard Asselin joins the Alouettes as CMO
The Bleublancrouge president and COO is following his passion, joining the sports team on Dec. 1.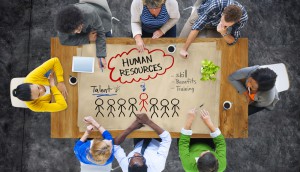 Now hiring…for tomorrow
Are you hiring right? Or are you hiring for right now? Lg2′s Chris Hirsch and Nellie Kim on staffing for the future.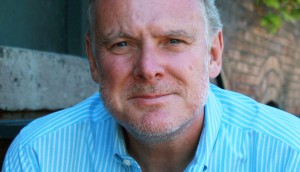 Hunter Straker adds veteran CD
Gary Oakley brings 27 years of experience to help grow the agency's branding and packaging design expertise.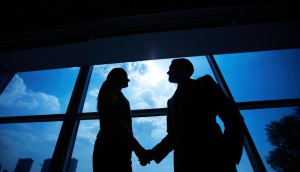 Public brings in a new CCO
Former Publicis and FCB CD Pat Pirisi joins the company to focus on delivering messages for a good cause.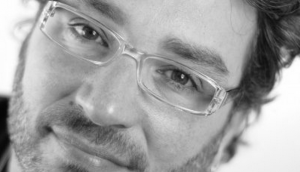 Jon Finkelstein joins Twist Image
The WPP agency has brought in the former Proximity SVP/ECD to help transform its creative work.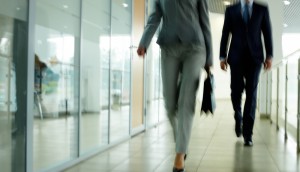 Grey Vancouver names new CD
Former Rethink partner Katie Ainsworth joins the shop to lead the creative product.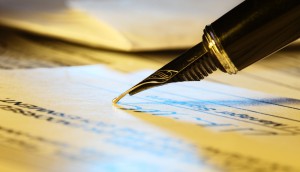 Proximity wins new business
The agency picks up the Queen's School of Business account and extra work for Mercedes-Benz and RBC.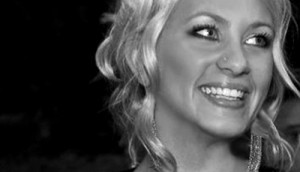 Transcend3 adds co-creative director
Lisa McCoy has come to the Toronto-based agency and already has a rebranding initiative under her belt.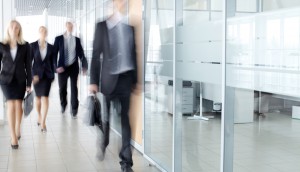 Sears Canada appoints interim CEO
The former Toys 'R' Us and Best Buy exec takes the helm of the struggling retailer amid store closings and layoffs.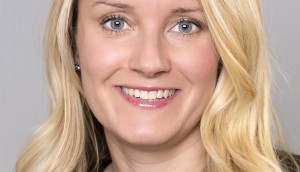 Campbell Canada names new VP marketing
Moya Brown assumes the role, leading the company's marketing operation across all brands.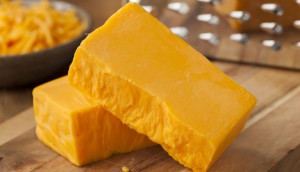 Exclusive: Leo Burnett wins Kraft business
The CPG is moving its "natural cheese" portfolio, which includes Cracker Barrel and Tex Mex, from Anomaly.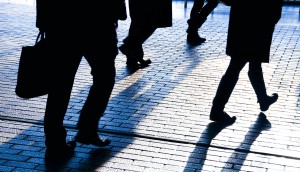 People moves at JWT and Cossette
Both agencies have parted ways with CDs, while Cossette has brought in a new VP of strategy and planning from the client side.