Industry Moves
TrojanOne increases its creative talent
Growing client relationships have led to five new hires and expanded duties for one CD.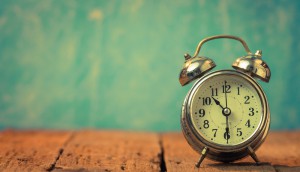 Up to the Minute: Green Giant's new ho-ho-home
Plus: Omnicom's new collaborative mega-studio, Colour and Stone Canoe merge and more news you may have missed.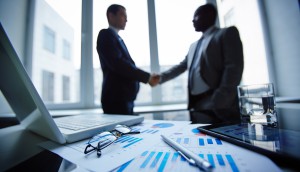 Match acquires Quadrant
The agency increases its Canadian footprint by acquiring Quadrant and its subsidiary, Q2 Integrated.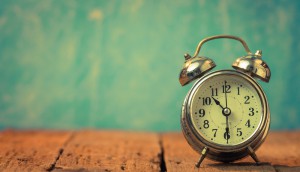 Up to the Minute: Meet the new Kraft Heinz president
Plus: New digs for John St., big wins for Giants & Gentlemen and more news you might have missed.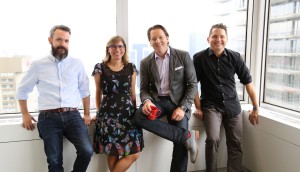 Proximity hires UX, strategy leads
Joe Szabo and Paul Hanlon join to help integrate their practices with the shop's day-to-day creative.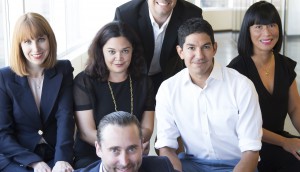 JWT Canada adds six senior roles
New CDs, strategic directors and leaders in experiential and content marketing contribute to a year of growth at the agency.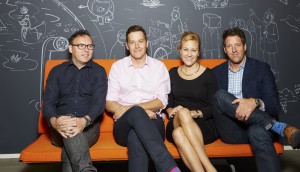 TBWA\Toronto, Juniper Park merge
Jill Nykoliation will head up the new shop, while TBWA's Canadian president Jay Bertram has resigned.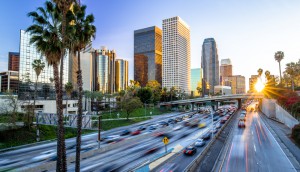 Jam3 expands to L.A.
The digital shop will open its first U.S. office next month after seeing major growth over the past year.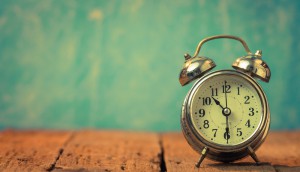 Up to the Minute: Red Lion's roaring new hires
Plus: Another new VP at Environics, BBR expands its programmatic team and more news you might have missed.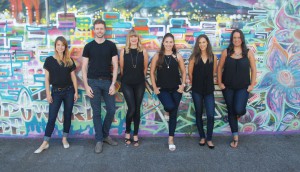 Will increases its power
The shop's founders tap into their roots at Cossette for hires in response to new business.
Critical Mass hires VP of tech
Based in Toronto, John Cavacas joins to help develop the agency's business and provide leadership across the network.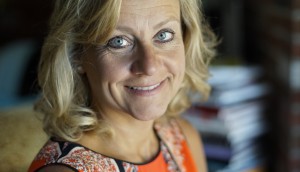 Fuse hires experiential vet
Boom! Marketing founder Nicole Gallucci will attempt to bolster the agency's experiential marketing offering.