Industry Moves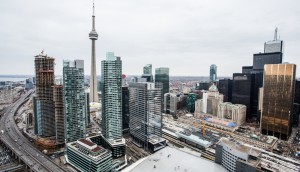 Thinkingbox hires a CD in Toronto
Christopher Halminen is the digital production agency's first creative in the city.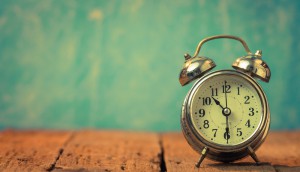 Up to the Minute: New COO at Famous Folks
Plus: Changes at Brookline, Ogilvy's CEO to step down and more news you might have missed.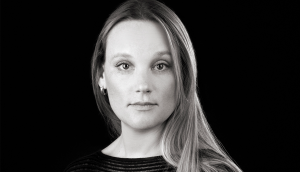 Jordan Doucette returns to Taxi
Doucette is set to go back to the agency where she had her first leadership role to fill its vacant ECD position.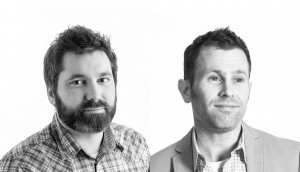 TBWA finds its new ECDs
CD team Rodger Eyre and Gerald Kugler have been promoted to lead the agency's creative department.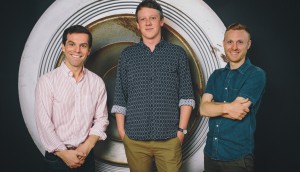 New ACDs at ZAK
Zulu hires a creative team from Leo Burnett and promotes one of its own.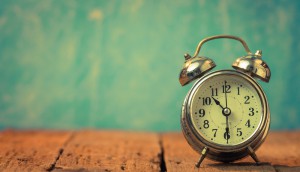 Up to the Minute: Loopmedia gets into content marketing
Plus: Tire brands pick new AORs, new SVPs at H+K and MSLGroup and more news you might have missed.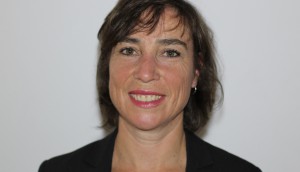 Mary Chambers heads to MacLaren
The agency makes another addition to its leadership by adding a new chief strategy officer role.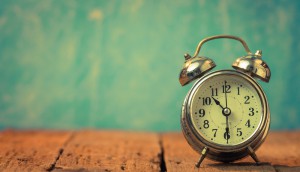 Up to the Minute: The new CMA board
Plus: Rooftop's rebrand, Osheaga gets a digital agency and more news you might have missed this week.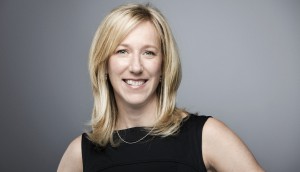 Melanie Dunn to lead Cossette Canada
The agency's former head in Quebec has been named president and CEO for all Canadian offices.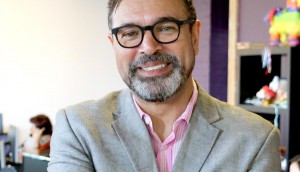 Mirum gets a CMO
After its recent restructuring, the agency has brought on Paul Allamby for the new role.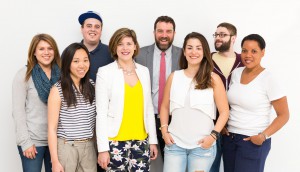 Zulu fills nine more desks
A series of hires comes in response to new work, and to bolster the Zulu Live social team.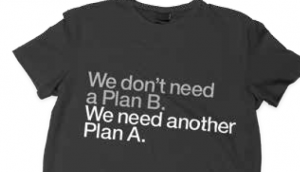 Back page: Wearable wisdom
Because we just can't get enough of Steve Mykolyn…