Pharmaceuticals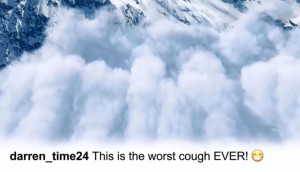 Ricola hacks Instagram posts to focus on efficacy
A disruptive creative approach aims to change perceptions about the brand only offering "mild" cough drops.
McCann expands its business with Bayer
The company has consolidated its Crop Science accounts with the agency, which has also won assignments for two OTC brands.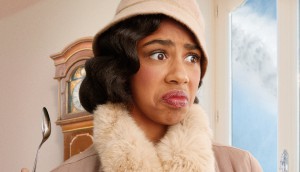 Buckley's creates a timeline of awful tastes
The brand puts the focus on its flagship product and well-known tagline to celebrate its 100th anniversary.
Drug Free Kids sends the Pill Fairy for your meds
The non-profit takes a more light-hearted and actionable approach to get parents to discard expired or unused pills.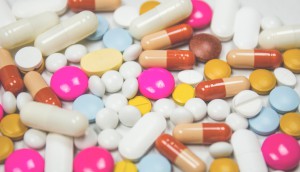 Health Canada proposes additional pharma rules
Focused on opioids, the regulations also come with a platform to educate Canadians on health marketing more broadly.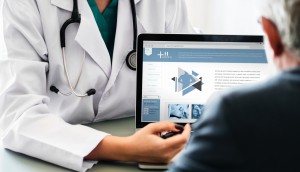 McCann Canada reorganizes health practice
The agency integrates healthcare communications and pharmacy marketing ahead of a planned launch in Montreal.
Fisherman's Friend is telling a few tall tales
The brand is bringing the focus back to imagery of fishermen and trawlers to talk about why its product works.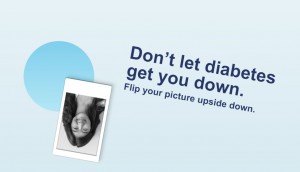 Roche flips Diabetes Awareness Month upside down
The brand is sourcing stories from patients to raise awareness about a new product.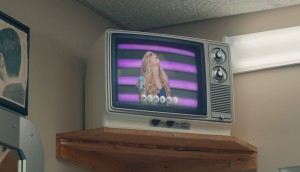 Betadine tackles sore throats by gargling
The antiseptic brand is promoting two new products by focusing on catching cold and flu symptoms early.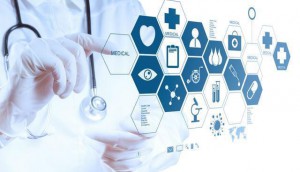 Consumers have high hopes for health tech
Havas' Prosumer Report shows people are looking to new sources for healthcare innovation.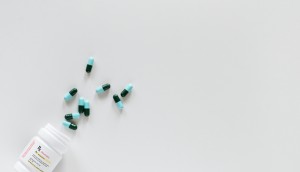 People think brands should help them live healthier lives
A new Havas report also points out a number of areas where pharma companies can work on improving trust.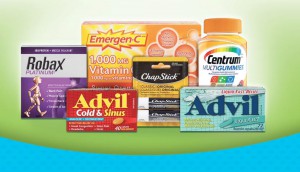 Why Pfizer unified its couponing initiatives
The "Healthy Savings" program promotes all of the company's consumer brands under a single, data-driven umbrella.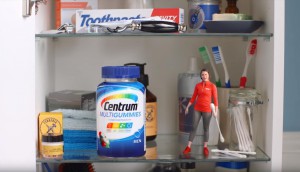 Centrum gives you a little encouragement
How a "Tiny Trainer" is helping the vitamin brand get a message of convenience to a younger audience.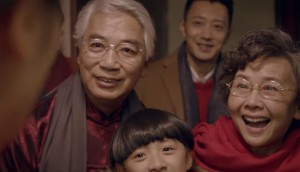 How Tylenol is reintroducing itself to Chinese Canadians
The lead-up to Chinese New Year offers a chance to connect with consumers who might not recognize a familiar brand.