Sponsored
Sponsored Supplement
How can Canadian car companies deliver on mobile expectations?
New research provides insight into what car shoppers are looking for.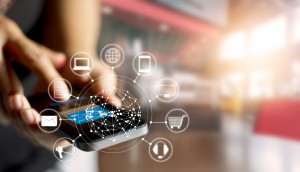 Sponsored Supplement
Analytics In The Brave New Customer Experience World
Mobile marketing technology offers opportunities to enhance the customer experience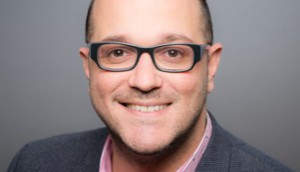 Sponsored Supplement
We are all equal before a wave. But we can learn to surf it!
Mindshare's Armin Huska on why mobile must be your main marketing priority.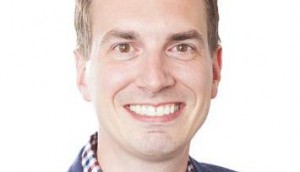 Sponsored Supplement
Great Expectations: How Retailers Can Keep Up With Canadians on Mobile
IPG Mediabrands' Matt Ramella on how brands can avoid coming up short.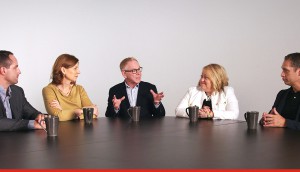 Sponsored Supplement
Direct mail a 'power channel' in the digital age, study finds
Research provides clue as to winning formula: media sequencing matters.
Sponsored Supplement
The key to content: don't go it alone
When it comes to curating your social channels, co-creation is a powerful way to earn trust.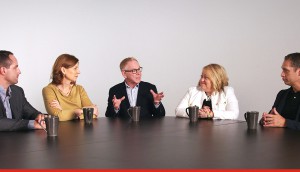 Sponsored Supplement
Leading marketers tout virtues of Smartmail Marketing
Combining physicality, data and connectivity 'lightning in a bottle,' marketer says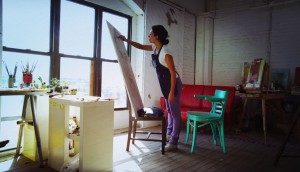 Sponsored Supplement
The biggest risk of all: being boring
Brands are exploring the power of storytelling, and so should you.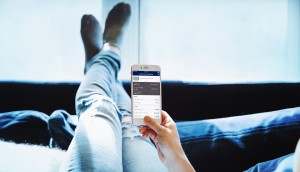 Sponsored Supplement
Targeting millennials? Start with their devices
As mobile innovation explodes, the challenge for finserv will be to match or exceed expectations.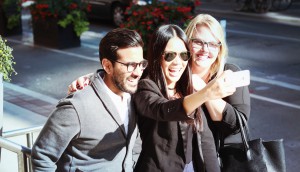 Sponsored Supplement
Are you connecting with the millennial mindset?
How a new era of PR can revitalize your relationship with those who will shape your future.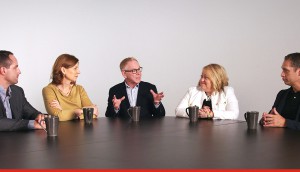 Sponsored Supplement
Neuro research confirms direct mail triggers consumer action
118% more attention, 29% higher brand recall than digital advertising, study finds.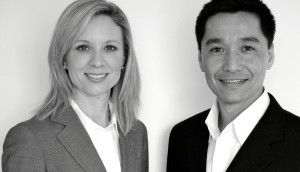 Sponsored Supplement
Pearl Strategy and Innovation Design: Converting insights into business growth
The research has been conducted and data collected but how do you translate it into winning strategies? A roster of CPG and retail brands are turning to a duo of veteran insight and innovation execs to spot new opportunities.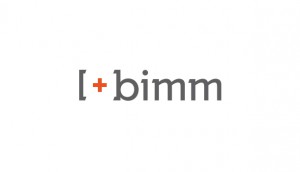 Sponsored Supplement
BIMM: Helping clients take the guess out of work
Data-driven creative agency launches SoundCheck to market with greater certainty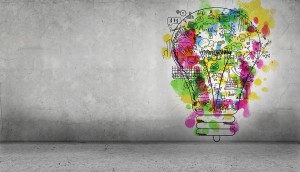 Sponsored Supplement
Agency A-List – Meet the agencies of the future
Canada's top creative, media and PR shops are all radically expanding their arsenal of skills to meet brands' next needs.