Tech
IGA brings tattoos to life with AR
Sid Lee used Facebook features families already know to make engaging with a charitable campaign as simple as possible.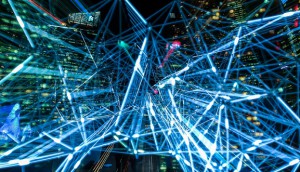 Canadian CEOs less confident than in 2018
A KPMG survey shows that emerging technology and talent shortages are also undermining disruptive appetites.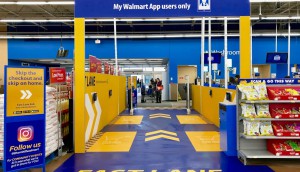 Walmart opens new Urban Supercentre concept
New technology, pop-ups and third-party partners are being tested to create a more convenient shopping experience.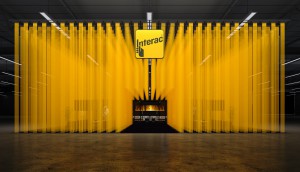 How Interac drew in Collision attendees
The payment company created a space to attract the startup community so they could learn more about its tech offering.
Rick Hansen Foundation makes a poster for everyone
A digital board uses multiple forms of tech to make sure a message about improving accessibility across Canada is heard by all.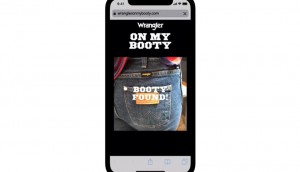 Tech in Action: Wrangler can tell if it's on your booty
The jean brand capitalizes on the success of "Old Town Road" with an image recognition tool to unlock exclusive content.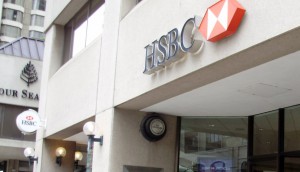 HSBC launches global AI lab in Toronto
The bank's new lab will employ 50 staff and help analyze 'largest collection of client data it has ever compiled.'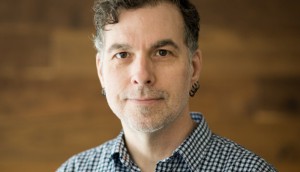 How a Toronto tech hub fits into WW's new mission
The rebranded wellness company's VP of engineering on utilizing member data and meeting the needs of a new target.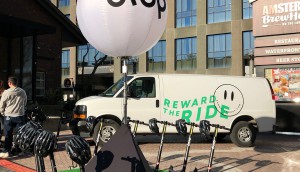 Drop offers free rides to and from Collision
The loyalty app brings e-scooter sharing to Toronto to reach the 25,000 attendees at the tech conference.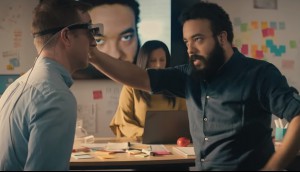 MaRS redefines 'innovation' in first campaign
The Toronto innovation hub aims to ease anxieties and cliches behind the buzzword by focusing on startups doing good.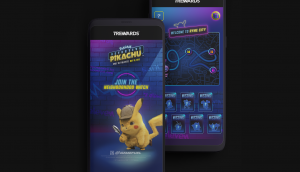 Tech in Action: 7-Eleven tries to catch 'em all
The convenience store is using AR to promote the release of Detective Pikachu and send fans to its loyalty app.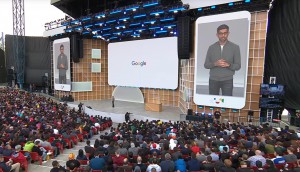 What marketers need to know after Google I/O
The tech giant's annual conference highlighted wider uses for AI and plans to crack down on cookies.
Forecasting a plan for artificial intelligence
Weather data has become vital to the AI equation. Pelmorex CEO Sam Sebastian shows marketers how to build their smarts.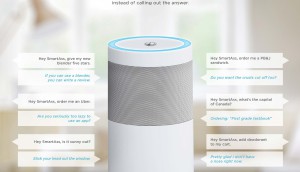 Back Page: Fuse pitches its twist on a smart device
The Toronto integrated marketing agency proves there is such a thing as a stupid question.