Women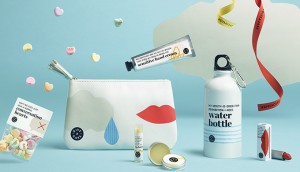 2017 Strategy Awards: Rethinking the cancer conversation
The Give-A-Care campaign featured custom products to help young women through treatment.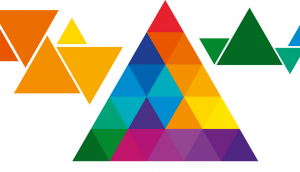 Omnicom brings Omniwomen to Canada
The holding co's program will look to support the development of current and future female leaders across its agencies.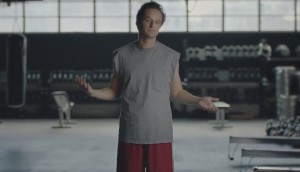 The story behind 'the one that got away'
Interval House challenges perceptions and centres on the emotional barriers to leaving an abusive relationship.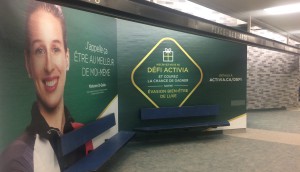 Activia starts the year 'in sync'
The Danone brand simplifies its in-store messaging and builds on its holistic well-being approach.
Quaker shows the rest of the picture
A new social campaign sheds light on what's missing from those "perfect" Facebook photos.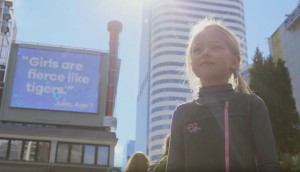 Canadian Women's Foundation flips the script
The organization lets girls choose the message of its #GirlPowered campaign.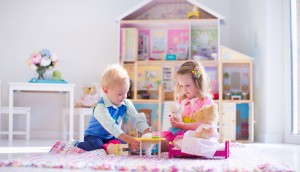 Is your brand gender neutral enough?
A new report provides insights on parents' desire to raise their kids without adhering to stereotypes.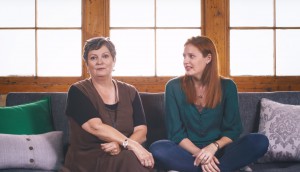 Marie Callender's challenges guilt
The frozen meal brand targets time-strapped moms with its first made-for-Canada campaign.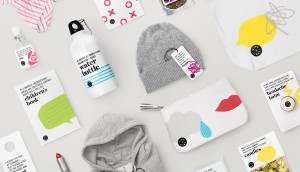 Rethinking tea and sympathy
Why Rethink Breast Cancer has turned to a new product line to educate Canadians and help provide more useful gifts.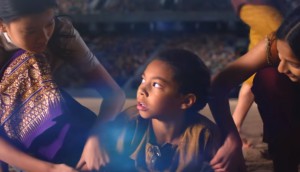 Check it out: Plan Canada rallies support
The org's new Because I am a Girl campaign aims to show how a little support from the sidelines can go a long way.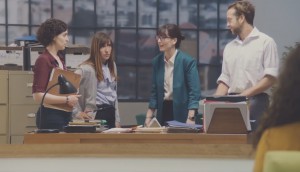 U by Kotex takes on 'that time of the month'
The brand challenges common jokes and statements about how women supposedly act on their periods.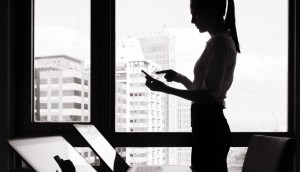 We have an estrogen imbalance
Karen Howe on the ad industry's troubled situation with women – but also what's being done right.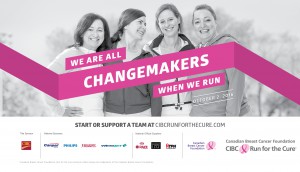 CIBC Run for the Cure makes a change
The annual event refreshes its approach, putting the spotlight on what personal participation really means.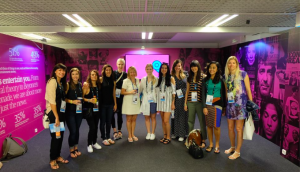 The future is female, and other lessons
FCB/Six's Krystle Mullin, fresh from Cannes' See It Be It program, on tackling the ad world's gender imbalance.