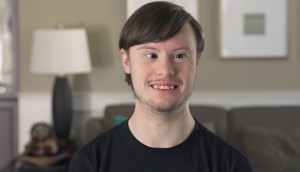 2018 Strategy Awards: Going against the grain
Winners in the Content, Launch Strategy and Cause categories reimagined the way they go to market.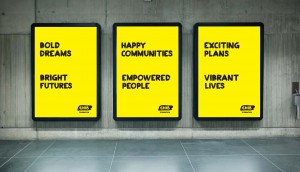 CNIB gives used smartphones a second, accessible life
The foundation gets vital apps in the hands of those with vision loss as it rolls out its rebranding strategy.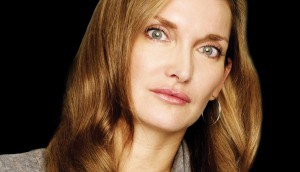 Forsman & Bodenfors names CEO
Melanie Johnston has been hired from DDB to lead the newly merged agency's Canadian operations.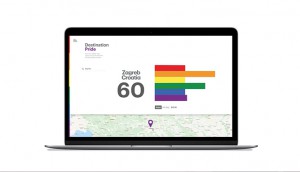 The Strategy Awards' Grand Prix winner is…
FCB/Six took home the Grand Prix, plus four more golds, at the Strategy Awards for its Destination Pride campaign.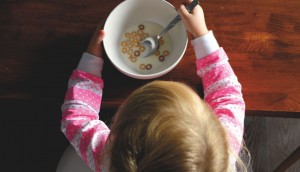 Government passes food marketing bill
As Health Canada works on regulations, many stakeholders were unable or unwilling to participate in consultations.
Up to the Minute: Matt Chong named president of AMA Toronto
Plus, Adviso adds twelve new hires and Nata PR wins business from Agropur.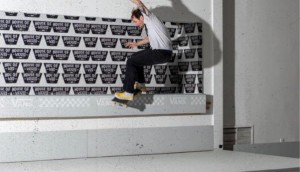 Going hands-on with House of Vans
The skate and shoe brand will host performances, markets and clinics based around creativity and culture.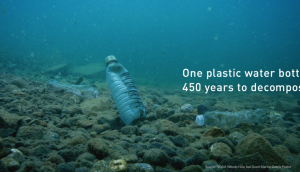 Brita Canada wants you to rethink plastic bottles
The campaign's simple message revolves around how one Brita filter can replace up to 300 plastic bottles.
And the Strategy Award winners are…
FCB dominated the third annual awards gala last night in downtown Toronto.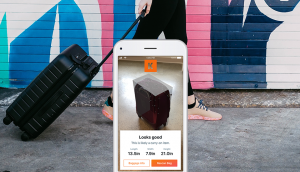 Tech in Action: Kayak uses AR to measure luggage
The travel site's new tool gives users a heads up on whether their bag can be carried onto their next flight.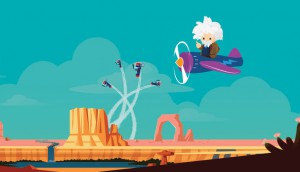 Salesforce announces Einstein Voice
The CRM company will allow users to build voice assistants and bots powered by existing customer data.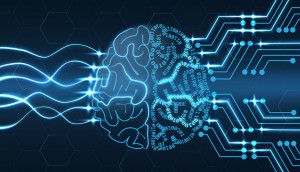 How Canadian companies rank on AI adoption
An Accenture report shows companies are getting up to speed on ethics, but lag when it comes to successful implementation.
Public Mobile updates its chatbot
A design change to the SIMon platform aims to make it a more effective customer service tool.
Sparking a career pivot
The Marketers x Mentors program, set to kick-off in the new year, will support mid-career staff looking to make a change.