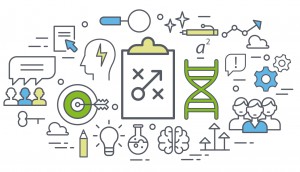 Sponsored
Meet disruption head-on
Switching your organization from defence to offence.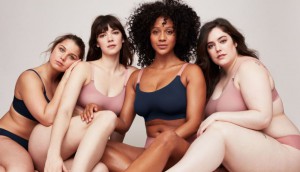 Women still don't feel represented in ads: study
Part three of McCann's The Truth About Canadian Women reveals the gap that persists in how women are portrayed.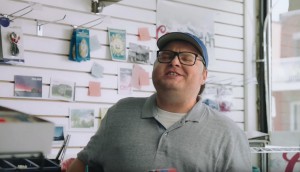 Check it out: Coors Light pays tribute to the Expos
The Molson Coors brand releases cans with the former team's logo and a campaign celebrating a classic home run call.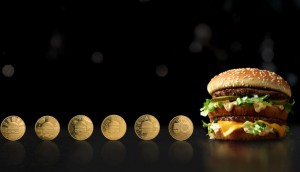 The Big Mac of food currencies
To celebrate its 50th birthday, McDonald's has released six million coins diners can redeem for the iconic burger.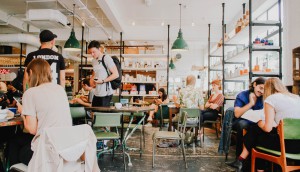 Fuse Live partners with youth-focused agency
The experiential division will work with Amplify Solutions to reach students on post-secondary campuses.
Koho aims to awaken loyal bank customers
A 13-minute short film depicting traditional financial institutions as "dream harvesters" positions the fintech as a solution to fees.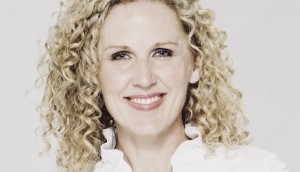 Corus names leadership for restructured marketing team
Dervla Kelly will lead the newly consolidated department at the media company.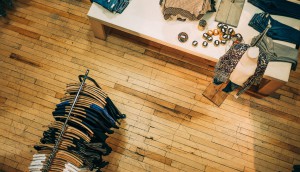 Canadian retail growth continues to weaken
The latest Ed Strapagiel analysis shows a respectable May has not been enough to reverse fortunes.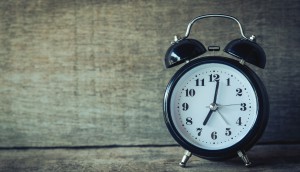 Up to the Minute: The Body Shop picks MacIntyre
Plus, Day Communications hires a GM and Torchia begins work with Wendy's.
TD thanks customers for their community work
A long-running client appreciation campaign evolves to connect with the bank's CSR platform and recent rebranding.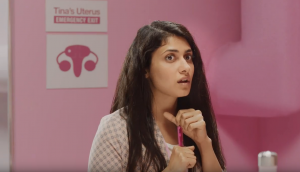 Motrin shakes things up inside Tina's uterus
The pain reliever hopes to increase market share and connect with young women by "speaking their language."
Scotiabank gets into open-source
The bank's PLATO development team has put one of its tools on GitHub for anyone to use or contribute to.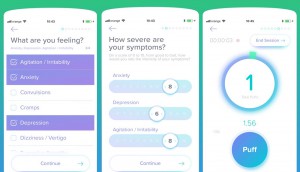 Namaste launches AI-powered cannabis app
Uppy Cannabis Journal helps medical users track their symptoms and get recommendations for new strains.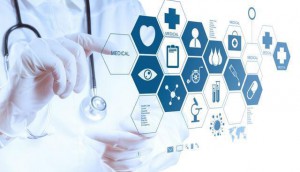 Consumers have high hopes for health tech
Havas' Prosumer Report shows people are looking to new sources for healthcare innovation.
HAL, how do I get to the Ontario Science Centre?
An interactive OOH board resembling pop culture's most famous homicidal AI helps promote the museum's POPnology exhibit.