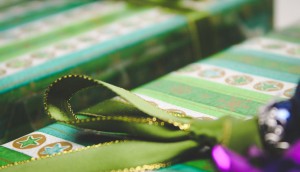 One-third of holiday spending will go to green products
New research shows more consumers are seeking sustainable options, including moving away from quicker delivery.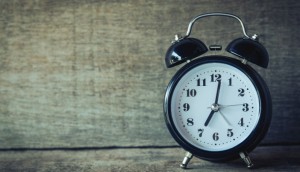 Up to the Minute: Frank Palmer establishes creative scholarship
Plus, BonLook announces a new comms AOR and Ketchum adds two VPs.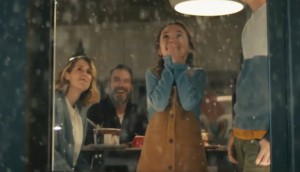 Sobeys puts families first for the holidays
The grocery banner continues to focus on the importance of food and family to create separation from its sister brands.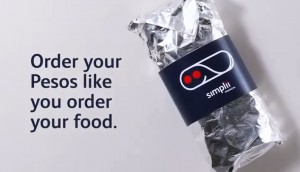 Simplii looks to smooth foreign currency exchanges
CIBC's digital banking brand focuses on a service more associated with branches as part of its focus on convenience.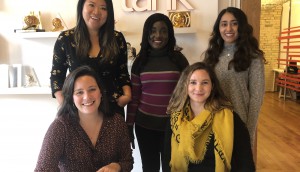 Tank continues on its growth spurt
A new creative director and several additions to its health practice are among the hires in Toronto and Montreal.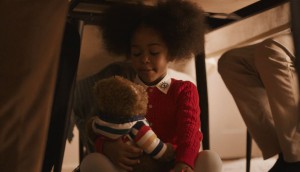 Hudson's Bay focuses on little moments in return to mass holiday advertising
The retailer's new in-house creative director says the campaign comes ahead of more "new and exciting" work in 2020.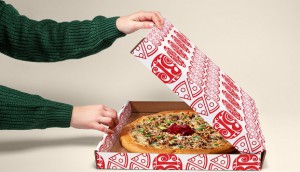 Boston Pizza delivers a caroling pizza box
The latest pizza-related stunt aims to promote delivery during the holidays to stand out from the casual dining competition.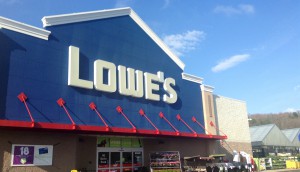 Lowe's Canada to close 34 stores
The company plans to "simplify" its banners, change its assortment and focus investment on omnichannel and remaining stores.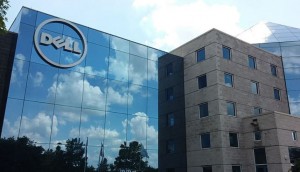 View from the C-Suite: Dell aims for the moon on CSR
Dell's chief responsibility officer unpacks what's behind the tech company's 'moonshot' social impact goals for 2030.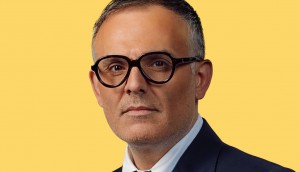 Can a family name take on Cineplex?
How Quebec-based Guzzo Cinemas plans to expand in the west with its large scale entertainment complexes.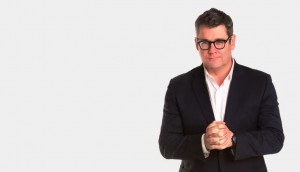 Mark Ritson on the 'brilliant piece of BS' D2C might be
From the C-Suite newsletter: The pundit also weighs in on how to utilize emotion and balance awareness with performance.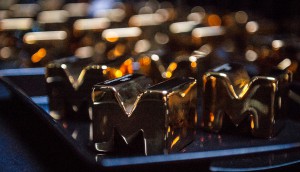 Meet the co-chairs of the 2020 Marketing Awards' Multicultural jury
Ambereen Jahangir and Jensen Tsoi will lead the group scoring the category.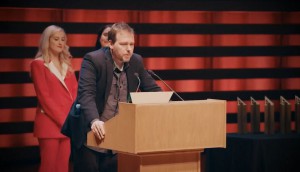 NABS takes over the stage at ADCC
A stunt at last week's award show draws attention to the mental health challenges advertisers silently struggle with.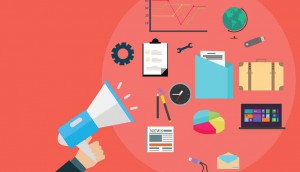 How Canada's approach to earned media differs from the rest of the world
The methods are different, but a survey finds budgets and data are global challenges.