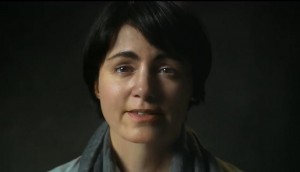 Tech in Action: Using AI to defy biases
To bring food insecurity closer to home, Feeding America turned 1,000 images into a photo of one person.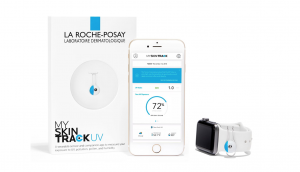 L'Oreal releases its UV-tracking wearable globally
A new sensor for La Roche-Posay adds a hardware component to the beauty giant's brands-as-a-service strategy.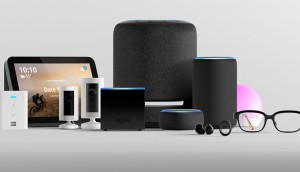 The big takeaways from Amazon's hardware event
The company is extending the reach of Alexa and Ring, though new privacy features don't address some major concerns.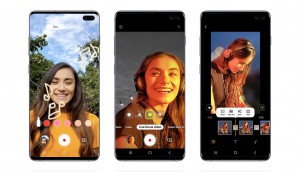 Leo Burnett Toronto added to Samsung's agency roster
The agency will begin its assignment by working with fellow Publicis agencies to support the launch of the Galaxy Note 10.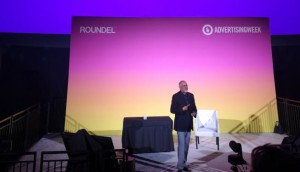 Advertising Week 2019: MasterCard's take on 'Marketing 5.0′
How the brand's CMO has been building a multi-sensory strategy for the future.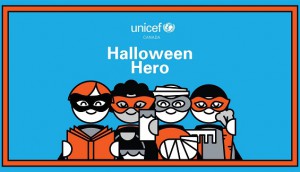 UNICEF Canada creates a digital Halloween donation box
The organization aims to tap into the affinity parents and kids had for the program in a way that reflects the changing times.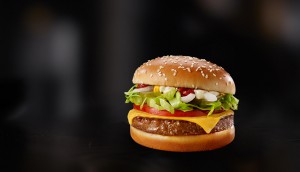 McDonald's puts Beyond Meat on the menu
A handful of Ontario restaurants will be the first to test demand for an exclusive plant-based burger.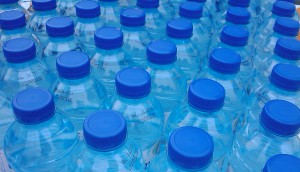 Familiprix to cut back sales of plastic bottled water
The pharmacy banner begins rolling out environmental initiatives, saying peoples' health is tied to the health of the planet.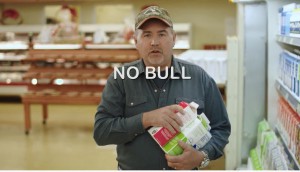 Dairy Farmers of Newfoundland and Labrador bullish about new campaign
The industry group launches first campaign as a local response to declining milk sales.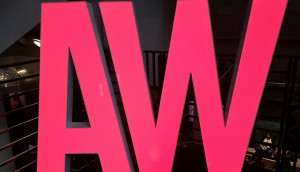 Advertising Week 2019: Don't worry, be happy
How thought leaders are approaching consumers who are feeling increasingly anxious and fatigued in a connected world.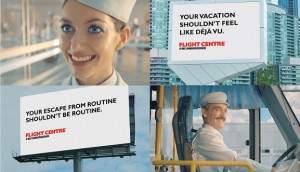 Flight Centre escapes tourist dystopia in first brand campaign
The travel agency competes with booking sites by showing how a personal touch can help people escape typical vacations.
Behind Ebates' years-long transition into Rakuten
How the digital rebates company is driving awareness in Canada after its 2014 acquisition by the Japanese conglomerate.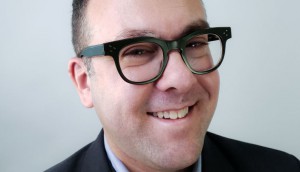 View from the C-Suite: Samsung wants to be a cultural enabler
CMO David Allard explains how working with influencers helps further the brand's "do what you can't" positioning.
A marketer's balancing act: privacy vs. personalization
Why and how brands can create targeted experiences while maintaining ethics and consumer trust.