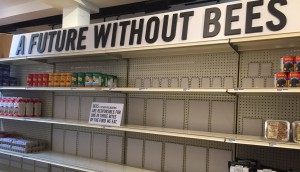 General Mills brings back 'Bring Back the Bees'
The campaign evolves with a particular emphasis on educating kids in an attempt to replicate last year's success.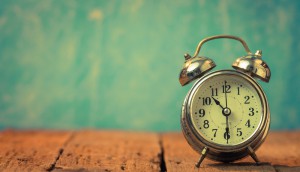 Up to the Minute: Rethink picks up Woodbine
Plus, QSR brands pick new shops, Veritas adds to its team and more news you may have missed.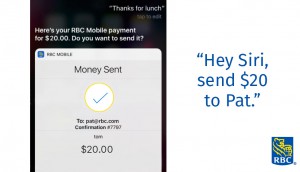 RBC launches transfers through Siri
Why becoming the first major bank to allow voice-controlled e-transfers may be more of a brand play than answering consumer demand.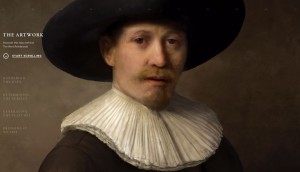 Is machine-powered creativity possible?
StackAdapt's co-founder says the answer depends on how willing you are to sort through some bad ideas.
Salesforce smartens up its AI capabilities with IBM
A partnership brings Watson to clients, in addition to the launch of image recognition for its existing Einstein platform.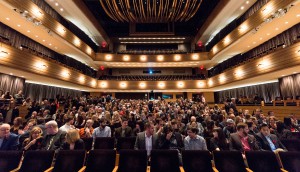 Coming to AOY 2017: Design Agency of the Year
Agencies in all categories should submit their intent to enter by May 15.
The Contenders: Creativity for a cause
Our look at this year's award show favourites continues with feel-good campaigns that might warm judges' hearts.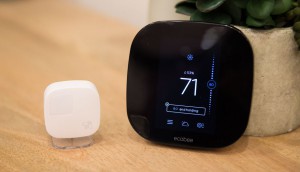 Ones to watch from the Canadian Startup Awards
The year's winners give marketers a hint of which companies they should be watching, both as partners and competitors.
Check it out: A new twist on 'Old MacDonald'
McDonald's puts a spin on the classic tune for International Women's Day.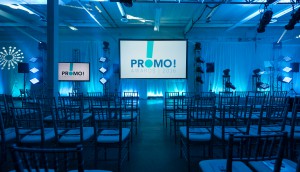 Promo! Awards 2017 jury revealed
Check out the industry experts judging the best in brand activation.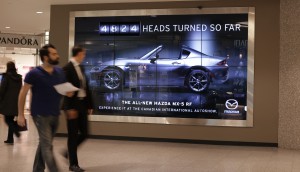 The Contenders: Tech that packed a punch
Our look at this year's award show hopefuls continues with work that used technology to bring insights to life.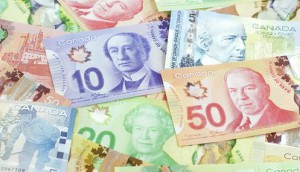 Consumers readying for a have-less future: survey
Havas' latest global Prosumer study shows Canada's slightly more optimistic about financial declines.