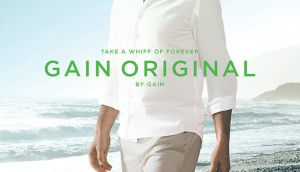 2017 Strategy Awards: Gain taps into scent-vertising
The brand's campaign took a playful tone by mimicking perfume ads.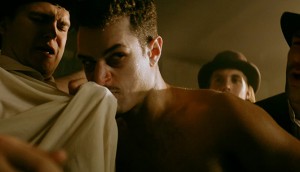 2017 Strategy Awards: Fisherman's Friend gives tough love
The brand equated its product with tough love for consumers' throats, telling them to "Suck it Up."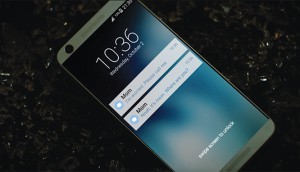 2017 Strategy Awards: Drug Free Kids' cross-channel jump
The brand wanted to prompt parent-teen conversations about driving while high.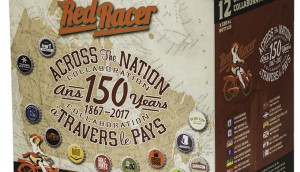 2017 Strategy Awards: Central City races for red
The Red Racer Across the Nation Collaboration pulled together craft beers from different provinces.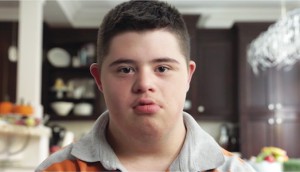 2017 Strategy Awards: CDSS turns to the experts
Videos featuring people with Down syndrome aimed to answer expecting parents' top questions about the condition.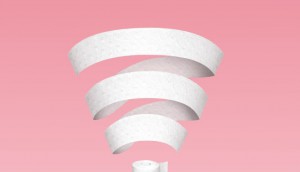 2017 Strategy Awards: Cashmere confronts shy bladders
Devices that live-streamed music were installed in public washrooms to break the silence.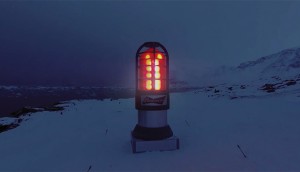 2017 Strategy Awards: Budweiser lights up
The brand reached hockey fans with a game-synced beer glass that lit up with each goal.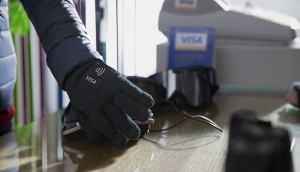 Tech in Action: Visa brings payments in from the cold
The brand creates payment-enabled gloves, pins and stickers for its Winter Olympics partnership.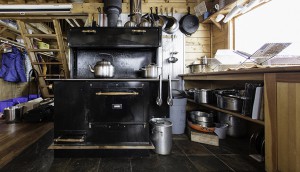 Arc'teryx brings backcountry skiing to life
How the retailer built its winter campaign around an immersive in-store VR experience.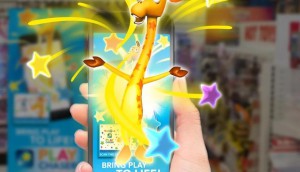 Toys 'R' Us chases engagement with AR app
A new app brings additional experiences for kids to the retailer's catalogue and stores.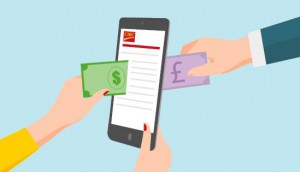 Meet Remi, CIBC's global money transfer chatbot
The digital assistant aims to give users an easy way to send payments and stay informed about exchange rates.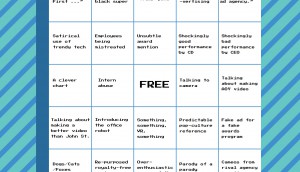 Ready to play some Agency of the Year bingo?
Ahead of tonight's show, we've gamified the AOY video-watching process just a bit.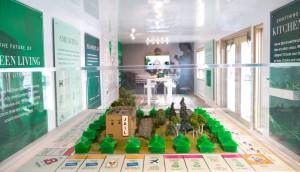 McDonald's gets into the fictional real estate business
The QSR leans on some experiential activations to promote this year's Monopoly contest in Western Canada.