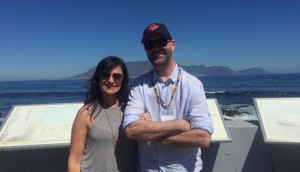 Creatives' insights: Down syndrome's human side
FCB Toronto's co-CCOs on targeting a difficult moment in time and staying true to the goal of its campaign.
The Salvation Army's hidden poverty tour
Tourists get an unexpected view of how the issue can go unseen in Canada.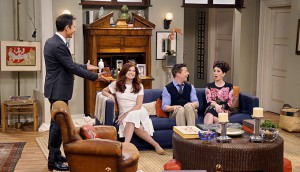 Fall TV 2017: Leaning in to brand building
Buyers weigh in on which new shows and classic reboots will catch on as broadcasters bring conventional back to its roots.
Your last minute look back on Canada 150
From redesigned cash to stunts full of cheese, here are a few final additions to this year's roster of celebratory campaigns.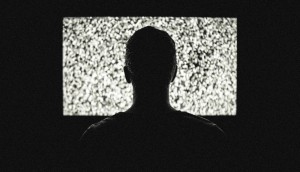 Back page: Fall TV, AI style
Conflict's Niall Kelly and Jason Last imagine a world of content programmed by artificial intelligence.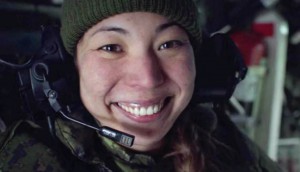 Courting the modern military woman
Ogilvy Montreal's latest ad offensive for Canada's Armed Forces dares potential recruits to be extraordinary.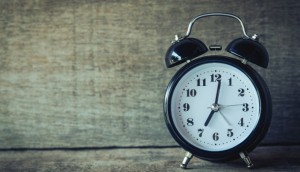 Up to the Minute: Rennie Group brings on marketing vet
Plus, new work for NKPR and more news you may have missed.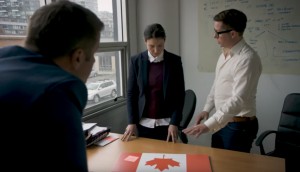 Canada who? (column)
The Township's Karen Howe finds truth in parody and builds her case for why American marketers must realize our differences.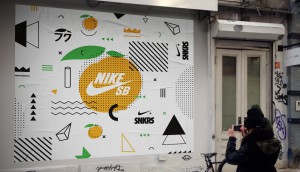 Tech in Action: Nike's AR treasure hunt
An update to the brand's SNKRS app rewards sneaker heads for going the extra step.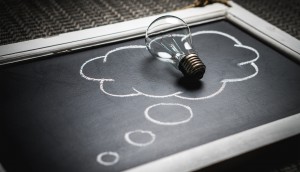 Dentsu Aegis advances new talent's tech chops
Partnering with Google on an internship program aims to bring innovative thinking into its agencies from the bottom up.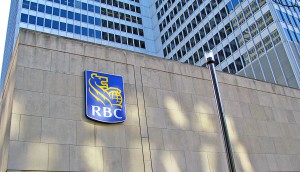 RBC launches new innovation lab
The bank's Global Asset Management division get its own dedicated team to explore its unique tech and data needs.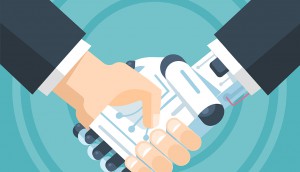 Marketers seeing the value in AI: report
Canadian companies are keeping up with the global pace, but budgetary constraints remain a roadblock for many.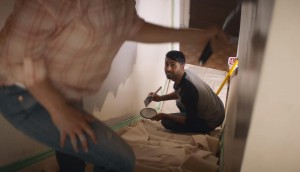 Home Hardware embarks on a new project
A new campaign reflects the retailer's repositioning and desire to be seen as source of friendly advice for any home improvement need.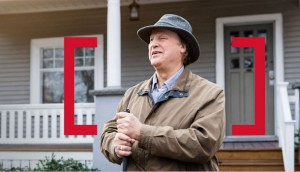 Insurers retool offers and amp up goodwill
How the increasingly commoditized sector is shifting its marketing to go beyond pricing.