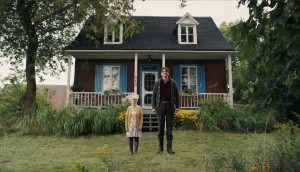 Sponsored Supplement
Les Enfants: Creative storytelling
The Montreal production company's directors are in demand from agencies within Quebec and across the world.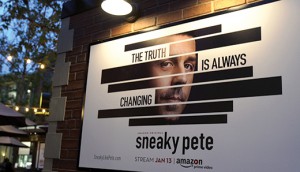 Big (biometric) data
Facial recognition, eye tracking and infrared cameras gave these ads a much, much deeper connection to consumers.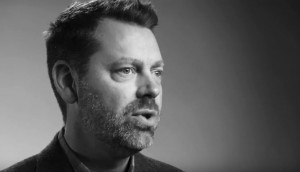 Manulife looks to provide utility
A national campaign aimed at investment advisors also aims to change perceptions of the brand among investors.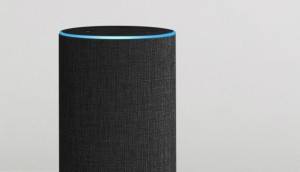 Fast Facts: Data, experience top WARC worry list
The annual survey of global brands and agencies point to voice interfaces as a big obstacle to tackle.
Budgets for content marketing on the rise
NewBase's global CMO survey shows marketers feel more empowered within their organizations.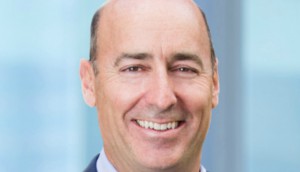 Corner Office Shifts: PwC Canada's new CEO
A round-up of senior-level executive changes you may have missed.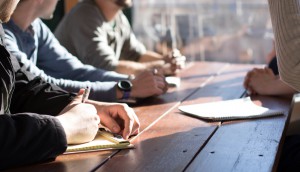 Public adds eight
The social impact-focused agency has made several hires across departments, including a new CD and client director.
In the kitchen with Bob Park
How the GE marketer is whipping up a digital-first strategy that even the U.S. arm of the appliance brand has its eyes on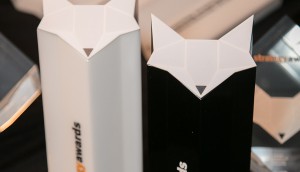 Strategy Awards names 2018 co-chairs
SickKids' Lori Davison and Leo Burnett's Brent Nelsen will lead the jury deciding the best strategic work in Canada.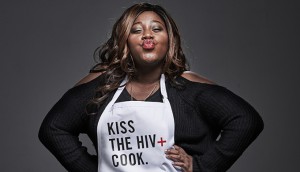 Bold and brazen hits the mark
How taking risks and pushing boundaries is taking cause marketing to new levels.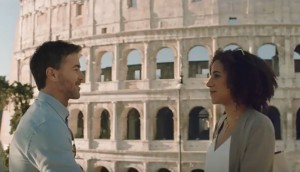 Transat offers tips to European travellers
The airline wants vacationers to see its employees as expert travel guides.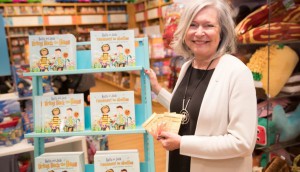 Honey Nut Cheerios tells a story about bees
How General Mills refined its focus on engaging with kids for this year's "Bring Back The Bees" campaign.