The Indie List: Republic
Empathy and Gen Z lead the way as a new way of running an agency
Sponsored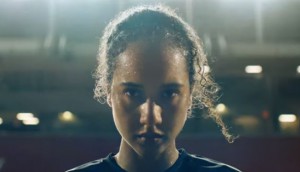 Strategy's 2019 Nice List
Filled with holiday goodwill, our staff singles out work from the past year worthy of some extra recognition.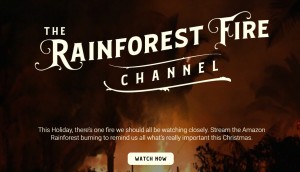 Amazon Rainforest Conservancy hopes to burn images into our memories
The non-profit recreates Yule log fireplace channel with real forest fire footage.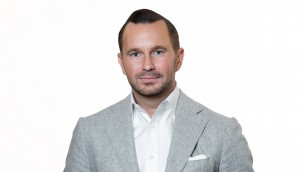 Martin Fecko named Tangerine's new CMO
The financial services vet takes over marketing leadership following an important brand-building year for the bank.
Jury announced for 2020 Marketing Awards
Meet the 13 creative leaders that will decide the winners at the 98th edition of the awards.
Strategy's Most Read of 2019: Brands
The campaigns and brand-side news that got the most attention from strategy readers this year.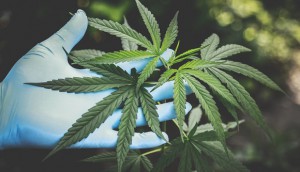 Perceived health benefits still drive cannabis use
A survey also shows some resistance to traditional food and beverage companies making cannabis-infused products.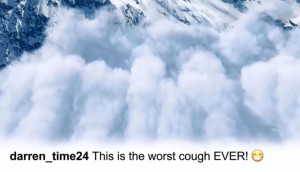 Ricola hacks Instagram posts to focus on efficacy
A disruptive creative approach aims to change perceptions about the brand only offering "mild" cough drops.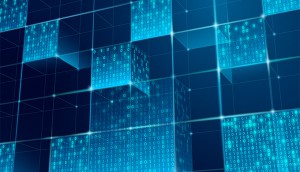 'Walking barcodes' and near-invisible payments: the world in 2020
A Fjord trends report examines the forces shaping the first year of the decade.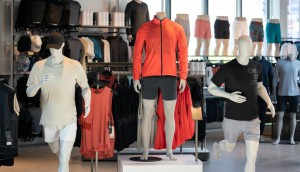 Strategy's Most Read of 2019: C-Suite
From Canadian Tire's brand win to P&G's cost-cutting strategy, these are the stories that reached corner offices this year.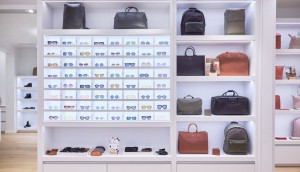 Matt & Nat goes beyond eco-friendly, vegan products
From the C-Suite newsletter: The fashion brand has grown its presence by offering more than a green promise.