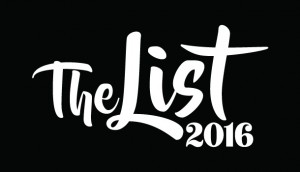 The List 2016: Who had the most noteworthy year?
We're signing off until 2017. Until we meet again, here's a look back at some of the companies that had standout years.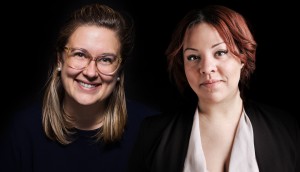 Bleublancrouge bolsters content strategy
The hiring of digital- and influencer-focused strategists aims to better inform work on increasingly important channels.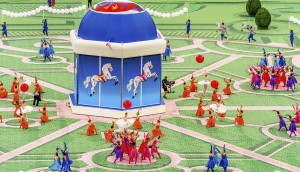 The List: Circo de Bakuza puts on a good show
The Montreal event and experiential shop left its mark overseas and at home this year.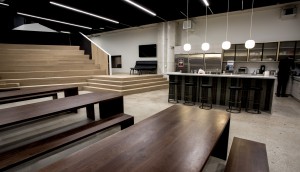 The List: Bensimon Byrne's boundless thinking
How allowing staff and ideas to move freely within its office has propelled it to a successful year.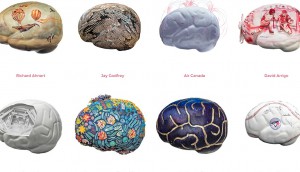 Red Lion wins The Brain Project
Toronto agency gets a shot at driving research funding through Baycrest Health Sciences' arts initiative.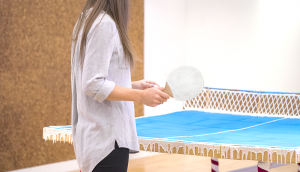 Season's greetings from adland, part two
Gingerbread ping pong and a Santa-summoning app land in our second collection of this year's holiday cards.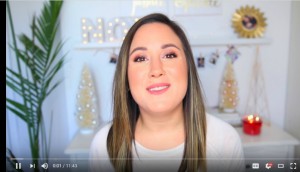 Jean Coutu's influential in-store push
The pharmacy chain taps two online influencers to get shoppers offline and in the door.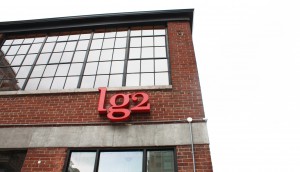 The List: Lg2′s winning year
A pivotal year for the shop's independence was also marked by nearly two dozen client wins.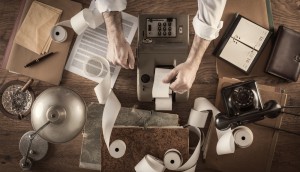 Union named digital AOR for CPA Ontario
The agency wins two separate pitches to handle the body's digital advertising and redesign its web platform.
Grey acquires Tank
The Montreal agency will retain its name as president Marc Lanouette (pictured, right) becomes CEO of the network in Canada.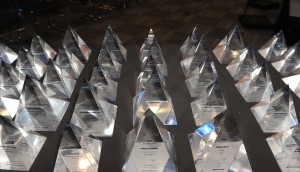 AToMiC Awards 2017 jury revealed
Check out the industry folks who will determine the best work in advertising, media and tech.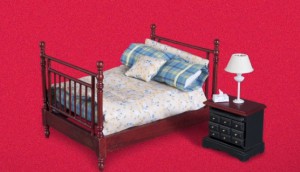 Tylenol sends its love
The brand goes for emotional connection with a new care package partnership with Just Eat and Freshii.