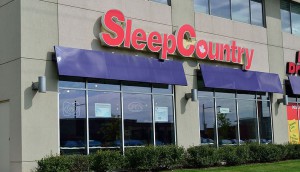 Inside Sleep Country's plans for mattress dominance
The brand's business development officer shares his predictions for the future of beds-in-a-box.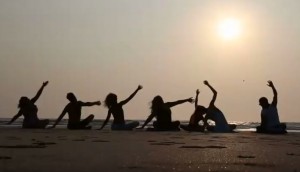 MEC goes experiential with adventure travel arm
The outdoor gear co-op is testing branded travel experiences to create deeper connections with its members.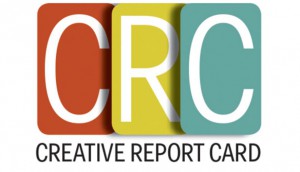 The 2019 Creative Report Card shortlists revealed
New to the CRC, designers are given the spotlight with a dedicated list.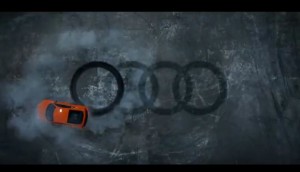 What creative trends are driving ROI?
Warc's analysis of this year's IPA Award winners found TV-led and emotional strategies among the most effective.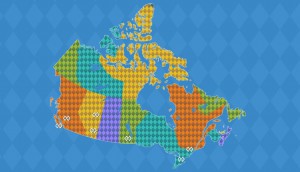 Argyle acquires two firms in westward expansion
The communications consultancy grows by bringing Changemakers and Context into the fold.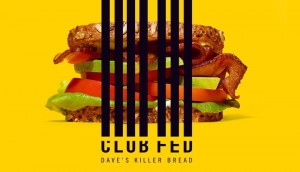 Weston Foods launches a pop-up 'for second chances'
An activation for Dave's Killer Bread plays on the brand's origin story to support former convicts and at-risk communities.
Mass Minority expands across departments
New hires in client service, design and data have joined the agency in Toronto.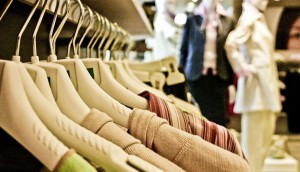 'Purpose' crucial to how consumers view companies
A majority of Canadians support firms that share their values, but are behind the global average, an Accenture study finds.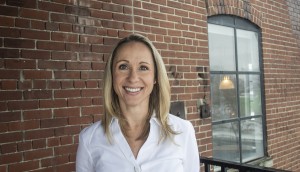 No Fixed Address launches health practice
The agency has hired former Fresh Squeezed Ideas president Dorothy Czylyski to lead the fully integrated offering.
Special K runs escape room-inspired pop-up
The Kellogg brand's recent activation challenged visitors to navigate through confusing fitness fads and diets.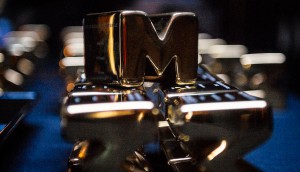 Meet the 2019 Marketing Awards Advertising jury
The 13 jurors, led by Anomaly's Dave Douglass and BBDO's Denise Rossetto, are revealed in the final week of submissions.
Up to the Minute: Bob names experiential lead
Plus, Camden wins the Canadian Association of University Teachers and BLVD rebrands the Montreal Alouettes.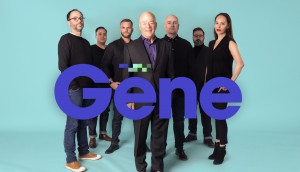 Cossette Health rebrands as Gene
Managing director Joe Dee explains how the agency's approach has evolved and why it added a consultancy offering.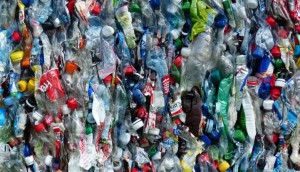 New initiatives put plastic waste into the spotlight
Companies including Walmart, P&G and Unilever are highlighting efforts to curb their environmental impact.