Articles Tagged 'Advertising'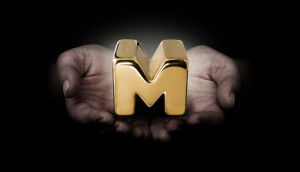 2018 Marketing Awards Shortlists: Advertising
The final list is revealed, with contenders vying for an "M" award in categories spanning film, radio, press and more.
Op-ed: What watered down persuasion
Graham Watt on the rise of the severely-educated, and the demise of the feral creative mind.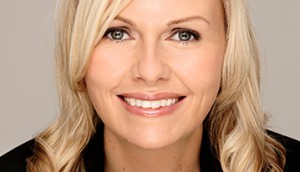 Less pick-up, more ROI
Heroes & Villains' Emma Hancock makes the case for Canadian-made creative.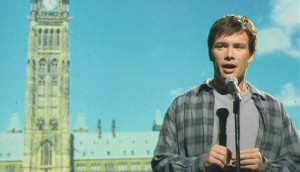 Roundtable: What happened to advertising?
Our experts say whether the focus on niche executions means brands are losing mass audiences.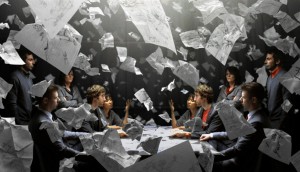 Leo Burnett wins big at ADCC Awards
The agency picks up 65 awards, while other top winners include Rethink, DDB Vancouver and BBDO.