Articles Tagged 'agency of the year'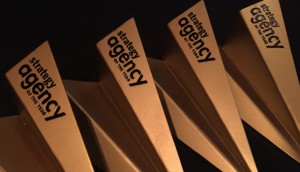 Introducing Small Agency of the Year
Strategy is adding another category to the AOY family, this time recognizing the up and comers of the agency world.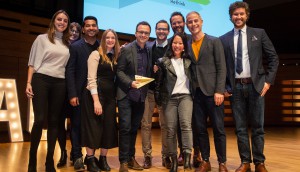 Agency of the Year 2018: Digital
How this year's winners are keeping up in one of the industry's fastest moving areas.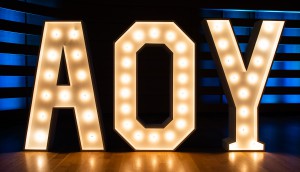 Agency of the Year 2018: Design and AOY
How this year's winners are finding new ways of working with clients to tackle industry challenges.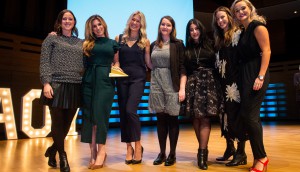 Agency of the Year 2018: PR
How this year's winners are expanding beyond what might be considered the traditional realm of public relations.
Agency of the Year 2018: Media
How investments in data, tech and people propelled this year's winners to the top of the Media category.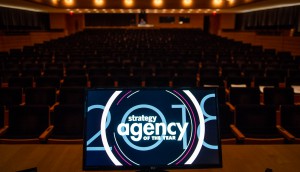 Cossette repeats as Agency of the Year
The agency's third win in a row came with additional prizes in the Design and Media categories.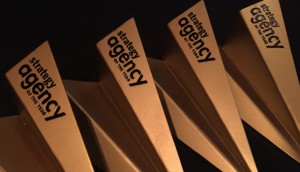 Get your Agency of the Year submissions ready
The deadline for agencies to submit their intent to enter the competition has been extended to May 25.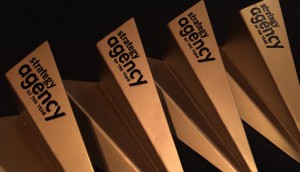 Here are your 2017 Agency of the Year winners
Cossette repeats as Canada's top agency, while Leo Burnett takes Gold in the inaugural Design category.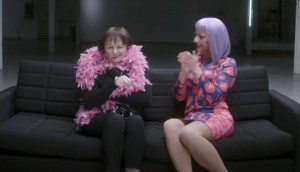 Agency of the Year 2017: Watch the showreels
From six-second videos to healing society's divisions, see the industry parodies created by this year's shortlisted agencies.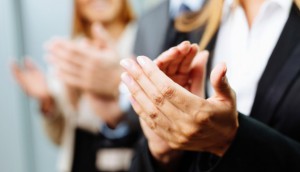 Calling all media folk
The Media Director of the Year competition is now open for entries, with candidate nominations due June 30.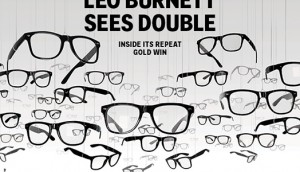 Insights and influencers
Growth and client wins are great, but in this industry, it's about the output, says strategy editor Emily Wexler.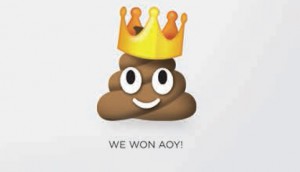 Back page: Agency of the Year emojis
Thought the recent middle finger addition was exciting? Check out our AOY-specific selection.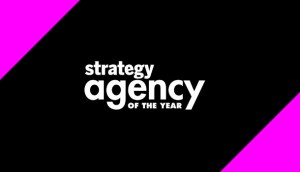 AOY jury
Check out the marketers and agency execs who made up this year's judging panel.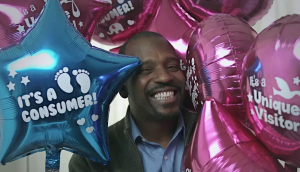 Watch all of the AOY videos
The shortlisted agencies show us the funny in videos created for strategy's Agency of the Year Awards gala.