Articles Tagged 'Ikea Canada'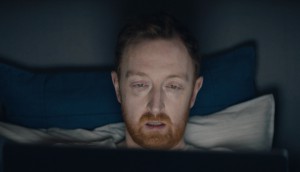 IKEA makes sleep a beautiful thing
A new spot reminding productivity obsessed people to get their rest also marks a strategic shift that will guide creative to 2020.
IKEA's holiday campaign taps the magic of old furniture
The retailer continues to makes sustainability a core part of its brand promise by showing the joy it can bring.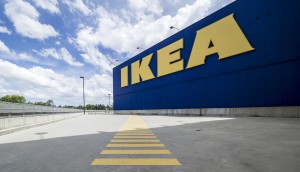 IKEA Canada launches TaskRabbit in-home assembly
The new on-demand service is the latest in the furniture retailer's strategy to become a pure omnichannel brand.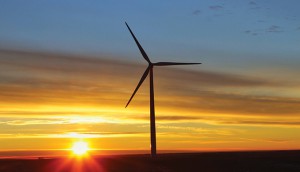 2018 Brands of the Year: IKEA comes full circle
The retailer is taking a more purpose-led approach with its marketing to better reflect its core sustainability model.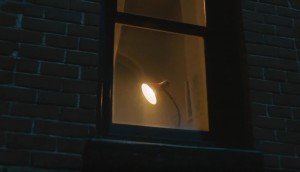 IKEA reuses a classic spot
A sequel to one of the retailer's best-known ads brings support to its sustainability programs.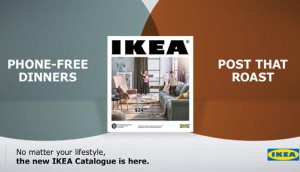 IKEA shows off the possibilities of its catalogue
This year's campaign builds off a previous concept to show the different ways the retailer fits into any home.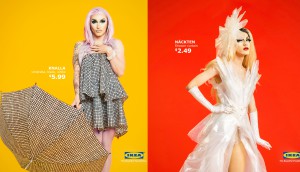 Drag queens make fashion from IKEA products
To mark its sponsorship of Pride Toronto, the furniture brand put on a show featuring looks made from umbrellas and shower curtains.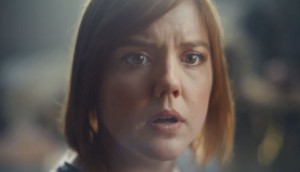 IKEA highlights the possibilities of furnishings
Event-specific spots bring the positive tone of its "Beautiful Possibilities" platform into different rooms of the home.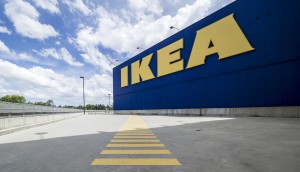 IKEA picks Hill+Knowlton for PR
The retailer's in-house team will work with the agency to develop and execute a national communications strategy.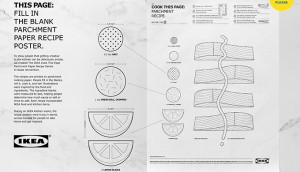 Utility in small packaging
Brands made parchment paper, cardboard boxes and drink trays work a bit harder for extra engagement.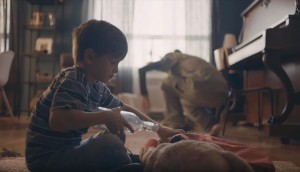 IKEA explores new holiday possibilities
The retailer uses its diversity-focused platform to represent the realities of a wider range of Canadians this season.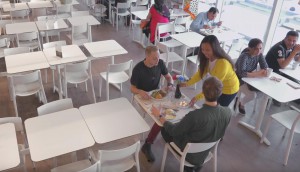 IKEA explores the possibilities of good deeds
A new social video brings the importance of the little things into the retailer's new brand platform.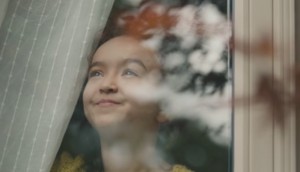 IKEA opens up the possibilities
The brand debuts its new Rethink-created platform with an anthem showing how it's here for the "many."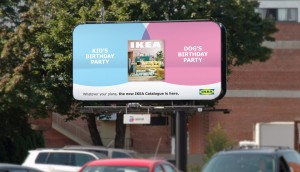 IKEA catalogues its versatility
The campaign supporting this year's catalogue aims to show how the retailer's products fit into anyone's life.