Articles Tagged 'Ikea Canada'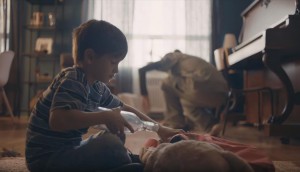 IKEA explores new holiday possibilities
The retailer uses its diversity-focused platform to represent the realities of a wider range of Canadians this season.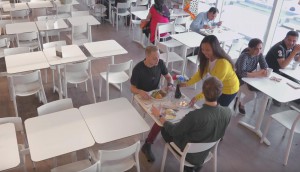 IKEA explores the possibilities of good deeds
A new social video brings the importance of the little things into the retailer's new brand platform.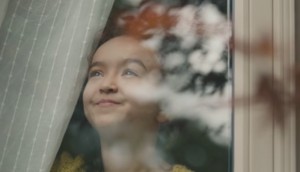 IKEA opens up the possibilities
The brand debuts its new Rethink-created platform with an anthem showing how it's here for the "many."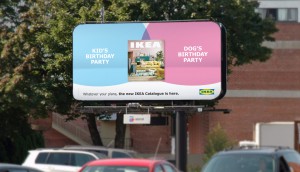 IKEA catalogues its versatility
The campaign supporting this year's catalogue aims to show how the retailer's products fit into anyone's life.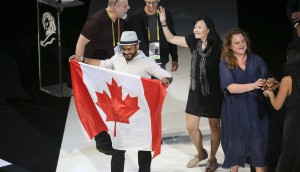 Creatives' insights: The heart behind 'Cook This Page'
Leo Burnett's Anthony Chelvanathan on the perseverance and passion it took to create (and revive) the IKEA campaign.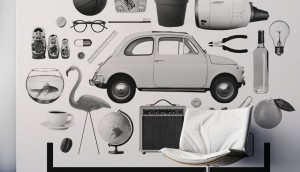 Cannes 2017: Canadian work wins big in Design
A focus on simplicity helped six Canadian agencies collect 10 more wins for the country.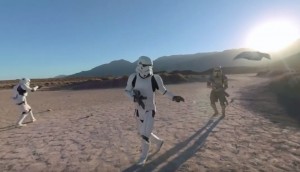 Cannes 2017: 10 more shortlist mentions for Canada
Jam3 and Critical Mass get nods in Mobile, with Canadian agencies also being recognized in Direct and Creative Data.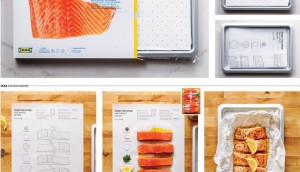 Cannes 2017: Canada gets 20 more shortlist mentions
Leo Burnett, Rethink and others got their first nods of the festival on the Cyber, Promo, PR and Outdoor shortlists.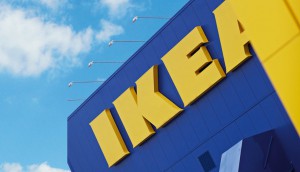 IKEA picks Rethink as new AOR
Following a four month review process, all three agency offices will contribute to the national creative assignment.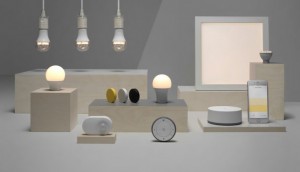 Insights of the Week: The IKEA-ifying of connected homes
Plus, Canada's mixed-platform internet use tweaks one brand's marketing message.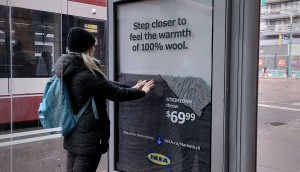 Ikea keeps Market Hall campaign sustainable
Why textiles and lighting are central to the newest phase of the retailer's ongoing efforts.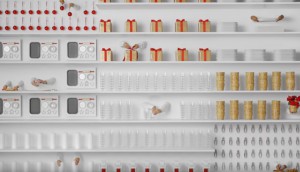 Why Ikea is playing up its downstairs
Inside the retailer's Market Hall strategy to make more Canadians fans of its designs.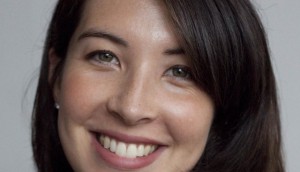 Ikea Canada names new country marketing manager
Lauren MacDonald was promoted to oversee the brand's marketing strategy.