Articles Tagged 'J.P. Wiser's'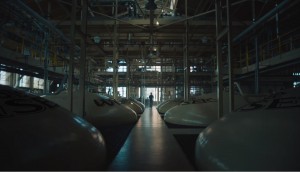 J.P. Wiser's shifts its focus to craftsmanship
A new campaign and tagline for the whisky brand aims to hit on a consumer trend with mass appeal.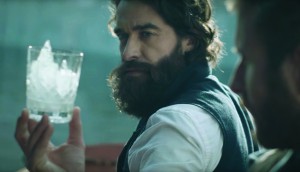 Have we reached peak 'authenticity'?
Some brands tackle pretentiousness with a different vision of everyone's favourite buzzword.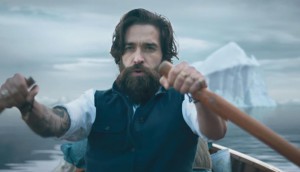 Wiser's takes an unpretentious approach
The first spot in a new brand platform looks to show that drinking great whisky doesn't have to be complicated.