Articles Tagged 'Jill Schoolenberg'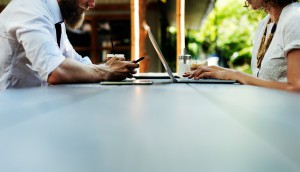 Weigh in on the state of the industry
Have your voice heard on everything from business priorities to diversity in this year's marketer and agency surveys.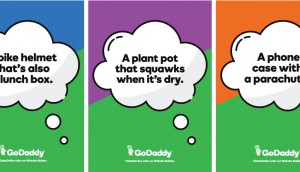 GoDaddy enables the next big ideas
A new campaign and social play aims to show how quickly new business concepts can be given an online platform.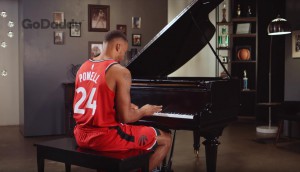 GoDaddy helps Norm Powell drop a new single
The Toronto Raptor creates a site for his fledgling music career and helps the brand tell a more authentic story.
GoDaddy ups its product game
The second spot in the "Itty Bitty Ballers" campaign reinforces the focus on easy website building and customer support.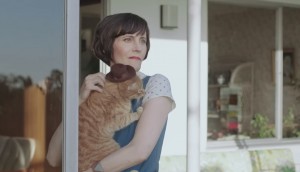 GoDaddy puts cats in hats
A new campaign positions the web host as a go-to for taking small business ideas to the next level.