Articles Tagged 'Mindshare'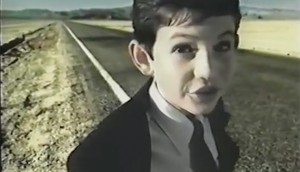 Mazda, well-crafted
The automaker is taking a page out of craft beer's book as it celebrates 50 years of fun-fast cars and energetic marketing.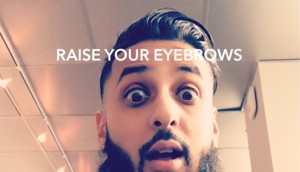 Combining tech and shopper marketing
How some of this year's SIA winners used filters, bots and loyalty apps to connect with customers.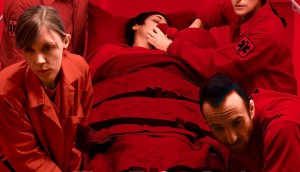 Why Heart & Stroke is seeing red
The organization gets angry in a new campaign that aims to highlight healthcare inequalities facing women in Canada.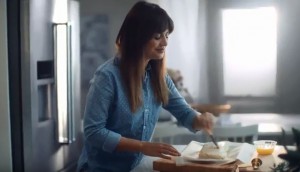 Becel embraces plant-based diets
The Unilever brand puts influencer Jillian Harris at the heart of a campaign to make the most of modern eating trends.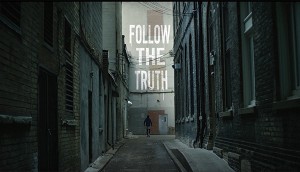 CASSIES Bronze: Manulife reveals the mortgage truth
DentsuBos and Mindshare helped the brand "Uncover the Mortgage Truth" and win a medal in the Underdog category.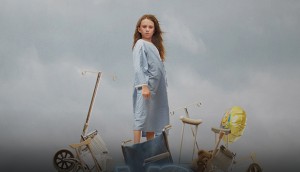 2017 Agency of the Year winners
A look at the insights that drove success for this year's top shops.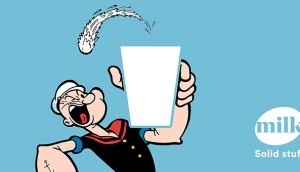 Agency of the Year 2017: Insights from the podium
A deeper look at how Lg2, No Fixed Address, Mindshare and Citizen Relations scored Bronze at this year's awards.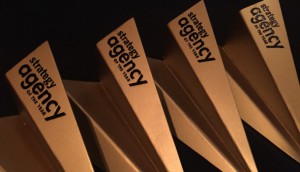 Here are your 2017 Agency of the Year winners
Cossette repeats as Canada's top agency, while Leo Burnett takes Gold in the inaugural Design category.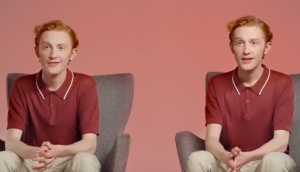 Dr Pepper breaks the bond of twins
A new campaign builds off the brand's "unique" approach to targeting millennials.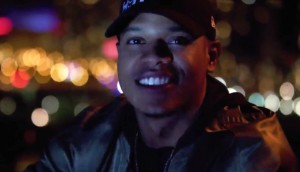 American Express targets millennial life
The brand launches a new product for Uber-loving young professionals with different views on rewards.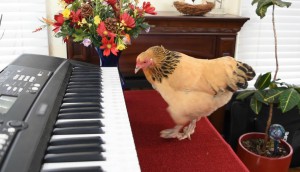 Check it out: A fowl ode to Fujitsu
Really though, here's a piano-playing chicken selling heat pumps.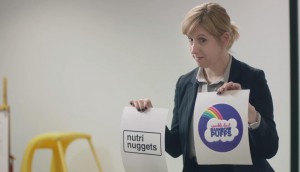 An agency that sells sugar to kids
John St.'s latest industry satire is part of Heart & Stroke's mission to ban marketing food and drinks to children.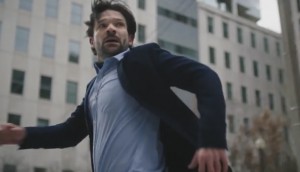 Manulife brings drama to digital
The financial brand takes a more insights-driven approach to its new mortgage advertising.
Mott's mixes up the Caesar
A new Clamato product targets at-home bartenders as the brand continues its innovation strategy.