Articles Tagged 'Mosaic'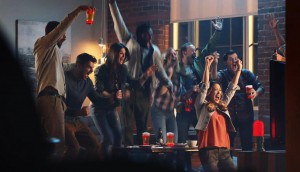 Budweiser's new approach to owning goals
The beer brand aligns with a global sports strategy while maintaining its local positioning around hockey.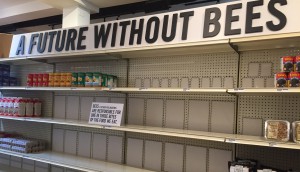 General Mills brings back 'Bring Back the Bees'
The campaign evolves with a particular emphasis on educating kids in an attempt to replicate last year's success.
Dave Watson joins Mosaic
The shop boosts its design and creative teams with new hires and promotions as it continues to diversify its work.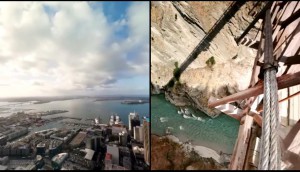 Samsung takes a 360-degree view on fears
The "#BeFearless" program comes to Canada, employing VR tech to help people overcome what scares them most.
Samsung brings #GalaxyLife on tour
The cross-country pop-ups show off the company's "full mobile ecosystem" through various lifestyle activities.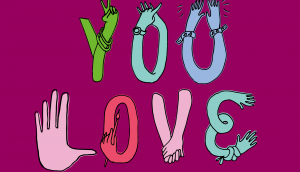 Vitaminwater pushes in-store sampling for new flavour
The Coca-Cola brand is bringing a message of artistic inclusivity to stores along the Pride parade route, while doubling down on sampling efforts.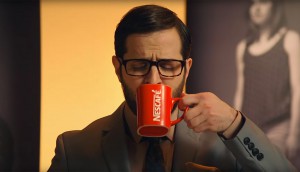 Grown-ups drink Nescafe
The coffee brand courts millennials with a campaign focused on the difficulties of "adulting."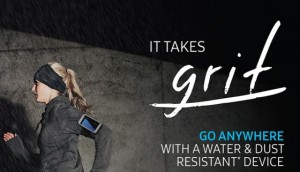 Samsung goes all-out for the S7
The launch campaign is "one of the most extensive" the company has run to bring the phone's features to life.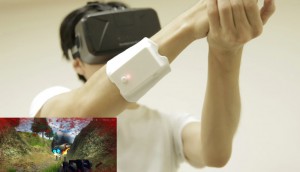 The (virtual) reality of retail
To compete with the future of online shopping, bricks-and-mortar needs to step up its immersive experiences, says Hunter Straker's Robyn Burton.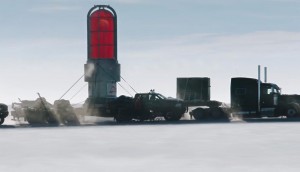 Budweiser lights up the hockey world
A giant Goal Light is the latest bold execution the brand will launch during the Super Bowl.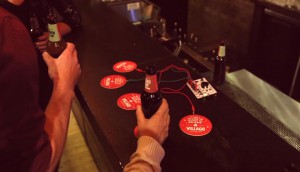 Brands bring the joy
Village Brewery, Koodo, Interac, WestJet and Sheraton show how they've embraced the holiday spirit.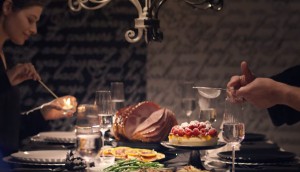 President's Choice's fashionable holiday
How the brand is aiming to be the curator of your holiday menu with its new integrated campaign.