Articles Tagged 'multicultural'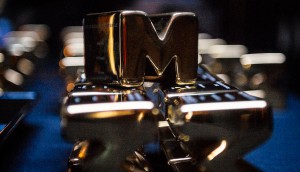 Multicultural jurors for the 2019 Marketing Awards revealed
The judges will score Canada's most culturally diverse work in early 2019.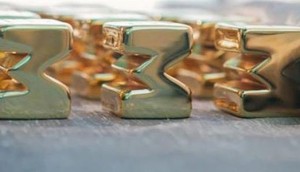 2018 Marketing Awards Shortlists: Multicultural
Here are the contenders vying for an "M" award in the category that celebrates culturally diverse work.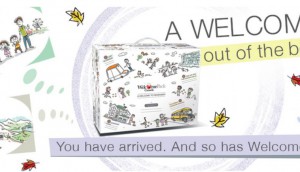 WelcomePack acquaints newcomers with Canadian brands
The company is welcoming immigrants in the GTA with sample products and customized promotions.