Articles Tagged 'rethink'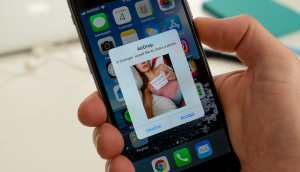 YWCA sends sexts to strangers
The non-profit sent photos by AirDrop as a reminder of the impact and criminality of sharing someone else's sensitive images.
Rethink, Cossette big winners at Epica
Nine agencies took home awards that were voted on by industry press.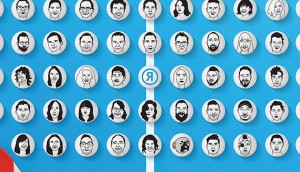 Digital AOY Gold: Rethink and the cultural zeitgeist
The 19-year-old has hit pay dirt by putting people before profits.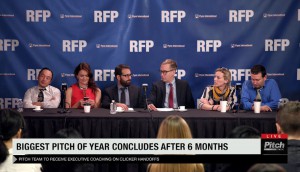 Here are the 2018 Agency of the Year showreels
This year's shortlisted agencies took credit for viral sensations, bet against holdcos and imagined a better way to do an RFP.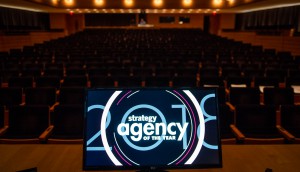 Cossette repeats as Agency of the Year
The agency's third win in a row came with additional prizes in the Design and Media categories.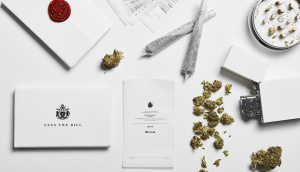 Leaf Forward turns the Cannabis Act into rolling papers
The cannabis-focused business accelerator is celebrating legalization, as well as the work activists and leaders did to make it happen.
Christina Yu joins Rethink
The agency's newest managing partner, creative will team with Aaron Starkman following numerous business wins over the last 18 months.
WestJet rebrands to reflect global ambitions
The airline repositions following the announcement of new international Dreamliner routes and a platinum WestJet Rewards offering.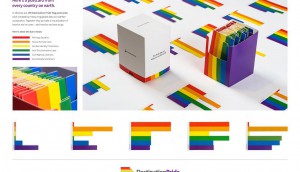 FCB big winner at Clios second year running
Ten Canadian agencies collectively earned 26 trophies at Wednesday evening's show in New York.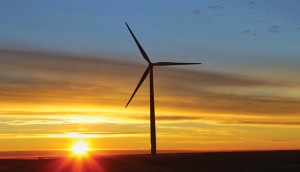 2018 Brands of the Year: IKEA comes full circle
The retailer is taking a more purpose-led approach with its marketing to better reflect its core sustainability model.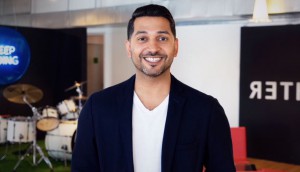 Rethink adds new CD in Toronto
Dhaval Bhatt joins the creative team following a string of new business wins for the agency.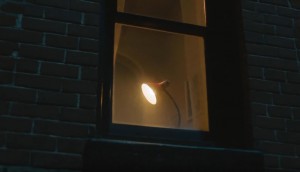 IKEA reuses a classic spot
A sequel to one of the retailer's best-known ads brings support to its sustainability programs.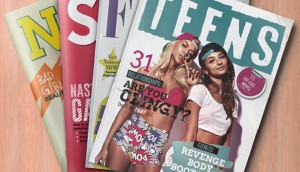 YWCA turns the 'NSFW' acronym on its head
The non-profit's latest campaign on the impact of stereotyping and sexualized content includes an online reporting tool.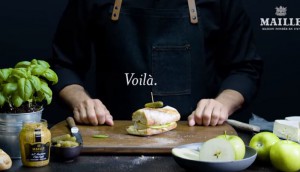 Check it Out: Maille's six-second sandwich
The Unilever mustard brand fit recipes into pre-roll ads to showcase the speed and ease of using its condiments in a quick meal.