Articles Tagged 'rethink'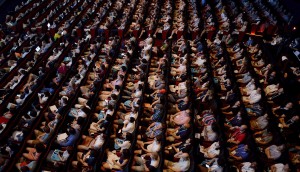 Cannes 2019: The Great White North lands in Outdoor
Canada has five more shots at Cannes Lion glory, as Rethink, Leo Burnett, Grey and John St. move into the final jury round.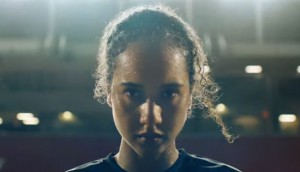 Ontario government wants athletes to rethink their risks
A campaign to spread awareness about the dangers of concussions flips sports marketing tropes on their head.
Grocery store makes its bags more embarrassing
Vancouver's East West Market is aiming to get its customers to stop and think so they'll remember to bring reusable shopping bags.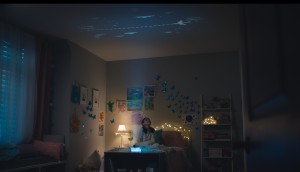 WestJet's smart nightlight projects a flight's path
The "Flight Light" uses real-time data to help families stay connected during an expanding number of international flights.
Heinz Ketchup asks diners to 'eat responsibly'
To kick off the important barbecue season, the brand pays homage to another bottle typically associated with summer.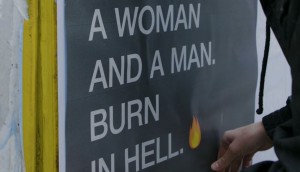 Fondation Emergence makes online hate hard to ignore
The non-profit used provocative wild postings to fight the spread of homophobic and transphobic comments on social.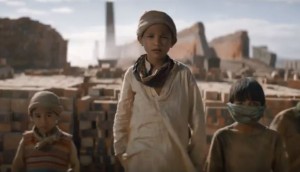 BBDO, Rethink win Gold at The One Show
Seven Canadian agencies were among the Pencil winners at this year's awards show.
2019 SIA Awards: From old perceptions to new realities
Campaigns that used different perspectives and new approaches to win awards.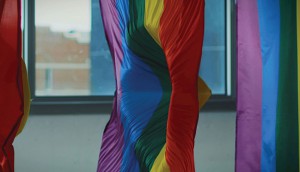 2019 SIA Awards: Sensorial stunts
Activations for Canada Goose, Upper Canada Mall, Quebec Milk Producers, Uniqlo, Interval House, Fondation Emergence and Fountain Tire all rose above the rest at the SIAs.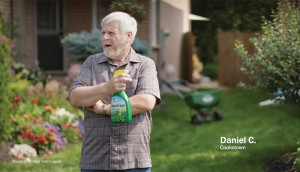 2019 SIA Awards: How to be direct
Cineplex, Snickers, VW and Scotts picked up awards for connecting directly with consumers.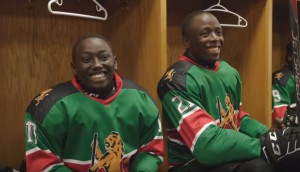 2019 SIA Awards: Brands pay it forward
Here's how giving back paid off for Kraft Peanut Butter, Dove, Dempster's, Tim Hortons, Uber, YWCA and SickKids.
The Keg sells prime rib-themed greeting cards
The restaurant sold and sent cards for National Prime Rib Day to remind Canadians where to celebrate the event.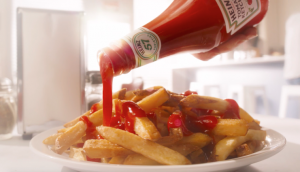 Kraft Heinz finds true love in ketchup
New campaign focuses on the pairing of ketchup and French fries in a more emotionally driven message.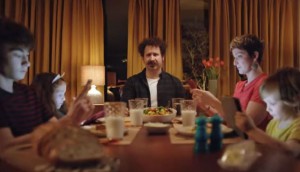 Shaw takes consumer-centric approach to new brand platform
The telco places customer control over tech at the forefront in ads supporting its new BlueCurve offering.