Articles Tagged 'Rob Daintree'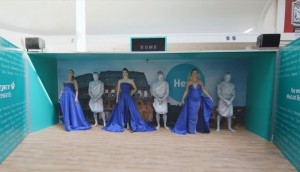 What's in WestJet's mystery box?
A recent stunt and social campaign aims to generate excitement for the airline's loyalty program.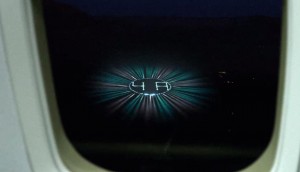 WestJet lights up a giant roulette wheel
The airline breaks two world records en route to its latest Las Vegas-focused stunt.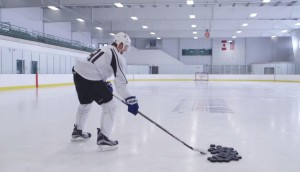 Sport Chek raises the stakes
Steven Stamkos takes on a pair of drones as the retailer continues to push the importance of training.