Articles Tagged 'Sid Lee'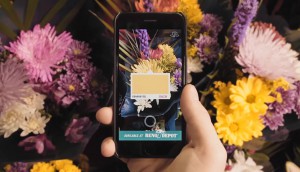 Reno-Depot launches paint-matching app
Sid Lee's latest activation to promote the retailer's Sico paints puts the colour-matching power in a consumer's phone.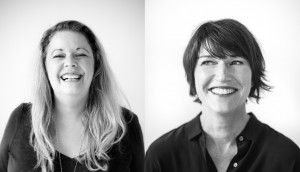 Sid Lee hires new CDs
Jennifer Rossini and Laura Stein join the agency in Toronto following new client wins and organic growth.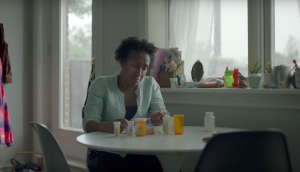 Cannes 2017: Five more Lions for Canada in Radio and Film Craft
John St., Cossette and Sid Lee collect more awards for the country on the festival's penultimate day.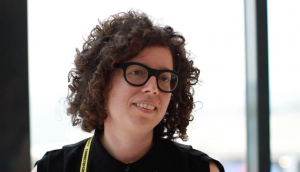 Cannes 2017: In the jury room with Marie-Elaine Benoit
The Sid Lee CD on how IKEA, Fuel Transport and Rethink Breast Cancer knocked the socks off the Design jury.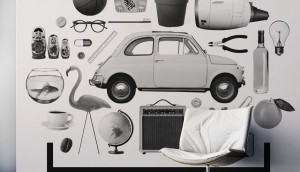 Cannes 2017: Canadian work wins big in Design
A focus on simplicity helped six Canadian agencies collect 10 more wins for the country.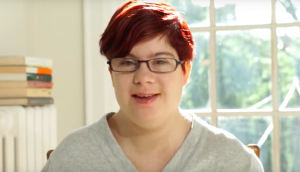 Cannes 2017: More Canadian wins in Cyber, Direct, Creative Data and Mobile
Critical Mass and Sid Lee picked up their first awards, while FCB and Leo continued their winning ways.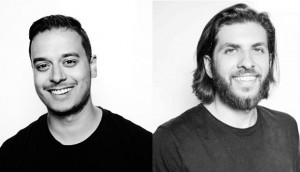 The Young Lions: Sid Lee's Cyber contenders
How Alex Boland and Jordan Gladman plan to use Canadian advantages to compete at Cannes.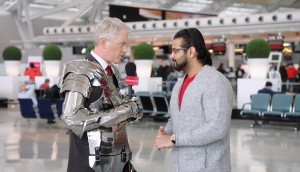 Belairdirect shows its forgiving side
A new campaign for the Accident Forgiveness program reflects a recent pain-point-focused approach to its marketing.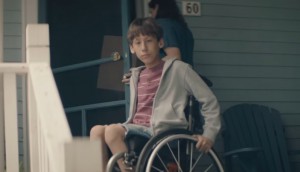 Anomaly, Cleansheet stand tall at Clios Sports
Seven Canadian agencies took home hardware for their best sports-related work.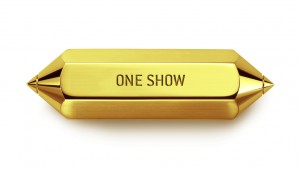 Leo Burnett wins at The One Show
Six Canadian agencies combined for 12 Pencils at last week's awards.
Leo wins Gold Cube at ADC Awards
Sid Lee, Lg2 and Giant Ant were also among the Canadian agencies that won at last night's Creative Week gala.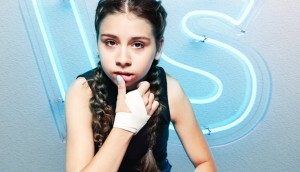 Cossette wins Yellow Pencil at D&AD
The agency's SickKids work led Canadian winners at this year's show, where nine agencies combined for 20 Pencils.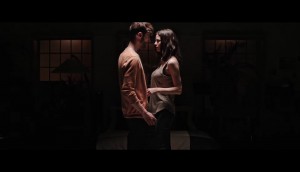 Skyn's sexy talk bot reveals more than 1s and 0s
Jam3 outlines how to anticipate human interaction (and add sensuality) with voice tech.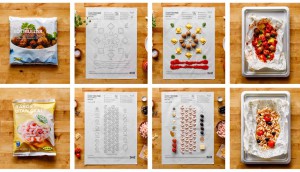 Leo leads Canadian One Show finalists
A total of 21 local agencies have a shot at picking up a Pencil at next month's show.