Articles Tagged 'Sid Lee'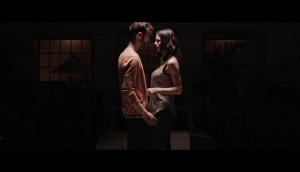 Skyn's sexy talk bot reveals more than 1s and 0s
Jam3 outlines how to anticipate human interaction (and add sensuality) with voice tech.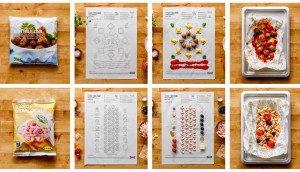 Leo leads Canadian One Show finalists
A total of 21 local agencies have a shot at picking up a Pencil at next month's show.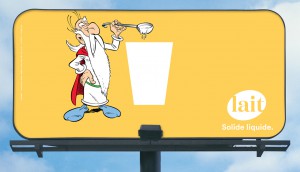 Lg2 takes Grand Crea
The agency's work with Quebec's Dairy Farmers earned it the top prize at the show recognizing the best work in Quebec.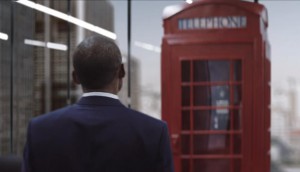 Transat goes to Europe
How the insights driving the brand's latest creative differ from its tropical destination marketing.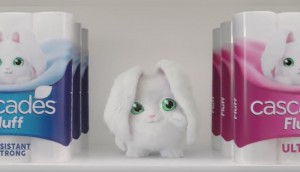 Cascades goes for shelf appeal with big-eyed bunnies
Inside the CPG's decision to revamp its household product lines and create more memorable characters.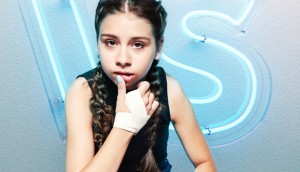 The Contenders: The best of Film and Integrated
Our final look at this year's awards favourites examines likely standouts in two marquee categories.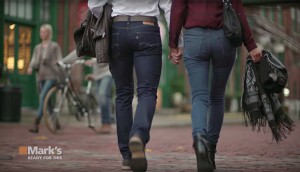 Marking territory, from work wear to casual
Forty-year-old retailer Mark's has come a long way from its origins supplying industrial clothes to a booming oil town.
CASSIES Silver: This is why you should play Lotto 6/49
Sid Lee helped the lottery brand regain relevance in Quebec.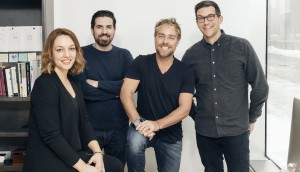 Sid Lee promotes Montreal creative leadership
Isabelle Brosseau and Alex Bernier promoted to join Kristian Manchester as creative leads.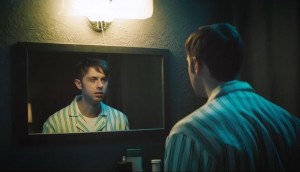 H&R Block fights for payback
A new platform aims to break people out of tax ambivalence by focusing on the outcomes of getting money back.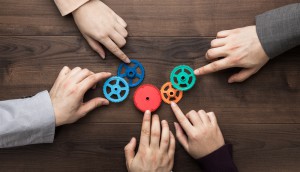 Embracing risk in innovation
Four industry experts offer insights on what's actually worth pursuing and how to do so effectively.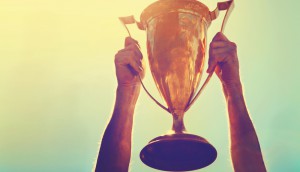 Grey, Leo tie for top spot in Gunn Report
Zulu, Rethink, Lg2 and Sid Lee round out the top Canadian agencies in the annual creativity ranking.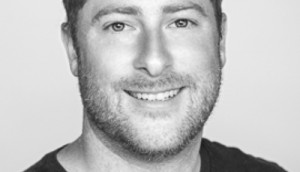 Dustin Rideout joins MLSE
Sid Lee's former SVP and partner will lead brand and fan experience for the sports organization.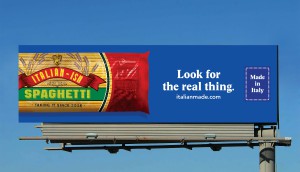 Why 'Made in Italy' matters
The latest campaign from the Italian Trade Commission educates Canadians on why they should buy authentic products.