Match acquires Action Marketing Group
The pairing between the Canadian and US agencies will create a North American group with a focus on experiential shopper marketing.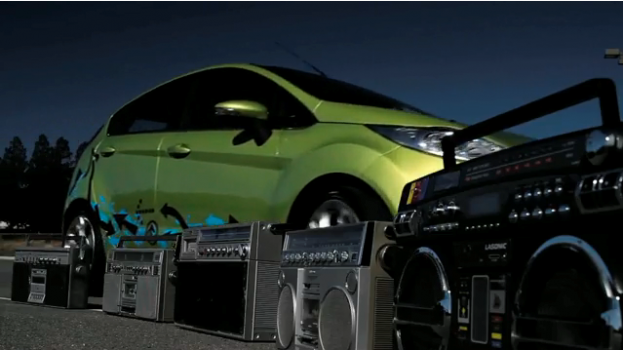 Toronto-based shopper marketing shop Match Marketing Group has acquired Boulder, Colorado-based experiential marketing firm Action Marketing Group as part of its overall expansion strategy. Action's existing clients include Ford, Pepsi and Lincoln.

The pairing, while labeled an acquisition, will see both organizations maintain existing corporate structures, while providing an opportunity to expand expertise.

Brett Farren, president and CEO, Match, says although Match does currently have an experiential marketing team, the addition of Action will propel its path to purchase delivery even further. "Howard [Rubin, president of Action] and the team have a much more evolved state of readiness in digital and social media," says Farren. "We were really looking to bring that expertise into our business in Canada."

Rubin says that Action has not traditionally worked on the shopper marketing side, and the partnership will help fill the void.

"There are few experiential shops that have that [shopper marketing] capability," he says. "We feel like we're first to market to have that solution."

Match execs first were attracted to Action when it launched the Ford Fiesta campaign in 2009, placing the yet-to-be-released car in the hands of key social content creators, such as bloggers, and turning the creative power over (pictured above). The result was original Fiesta content created by bloggers, hosted on their personal sites and mirrored on Ford's.

"It really drew our attention to the power experiential can deliver in a brand launch," says Farren. "The piece we can bring to the table is that we also have the street-level retail expertise where we could also service the dealers from a POS collateral development and deployment [level]."

The "Match Action" brand will offer a North American platform for Match, says Farren, adding it has been focused on expanding, including an upcoming influx of new hires and potentially new acquisitions and partnerships with other marketing agencies in the coming months.