Michael O'Connor Clarke has passed away
Known as a pioneer in Canada's social media community, the Media Profile VP lost his battle with cancer on Sunday.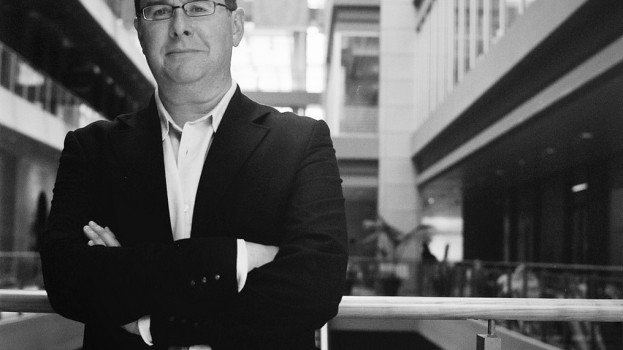 Canada's PR and social media communities lost a well-regarded member with the passing of Michael O'Connor Clarke on the morning of Oct. 14.

O'Connor Clarke most recently worked as vice-president of digital and social media practices at Media Profile in Toronto. His work in the Canadian PR world included stints as a senior executive at Thornley Fallis, Cohn & Wolfe and Weber Shanwick.

"We were absolutely thrilled having him here. He was a huge part of our culture and our family and a huge contributor to the business," says Media Profile president Alison King. "He was a great friend and a great colleague."

O'Connor Clarke co-founded of the annual fundraiser HoHoTo, which has raised $165,000 for Toronto's Daily Bread Food Bank. He also donated his time generously to various speaking engagements dealing with social media issues, including the popular Mesh conference, where King says "Michael had the room eating out of his hand," as he delivered a presentation in May, just a month before being diagnosed with esophageal cancer.

"He mentored many, many young PR professionals," says King. "He was also brilliant in that he was a social media guy who was grounded in PR. He had this beautiful combination of understanding public relations and being able to layer the social media onto it at a very early stage in the adaption."

O'Connor Clarke leaves behind a wife and three kids. A website has been set up for those wishing to make a donation to his family.