Tribal DDB adds a creative director
Tommy Perez, who is former CD for California-based Juxt Interactive, will begin working out of the agency's Toronto office, effective immediately.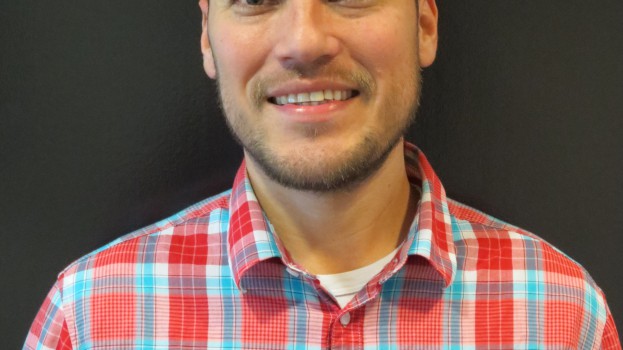 Venezuela-born Tommy Perez, who has spent the last 15 years of his career criss-crossing markets from Puerto Rico to California to Texas, has been hired by Tribal DDB as its newest creative director.

Canadian Tire, McDonald's and General Mills are among the clients Perez will begin providing digital solutions for once he is settled in at Tribal DDB's Toronto office. He takes over from previous creative director LP Tremblay, who recently moved to the U.S. to work for BBDO NY, Andrew McCartney, managing director, Tribal DDB Toronto tells strategy. McCartney says he hopes to fill another creative position in the near future as a part of the agency's growth plans.

Perez was picked from a pool of about a dozen candidates from several different continents, he adds. Tribal DDB always tries to have "one eye on the local market and another looking outward around the world" when it comes to hiring, he says, adding that the agency Skyped and physically interviewed candidates from the U.S., Canada, Europe and the Middle East.

McCartney noted in a statement released this afternoon that the new creative director's decade-and-a-half experience as a creative strategist, user experience lead, art director and creative director is what convinced the agency to hire him.

"Tommy's rich experience will offer great insights into many areas of our business, producing powerful idea-driven, digitally infused solutions for our clients," he added.

Before joining the team at Tribal DDB, Perez was the creative director for agency Juxt Interactive in California, leading client accounts such as Toyota, Stanley Black & Decker and Cisco. Years spent in the ad biz have seen Perez produce digital and social creative for Walmart, Target, Bank of America and Dodge, and also has a string of industry awards from Cannes Lions, to the Clios and Effies.

"Along with the engaging and highly successful creative that the agency is known for, the positive attitude and energy I witnessed meeting the team, [it all] sealed the deal for me," said Perez in the release.