Canadians open to a sharing economy: study
People are willing to rent out their tools, electronics and even pets to total strangers. What does that mean for brands?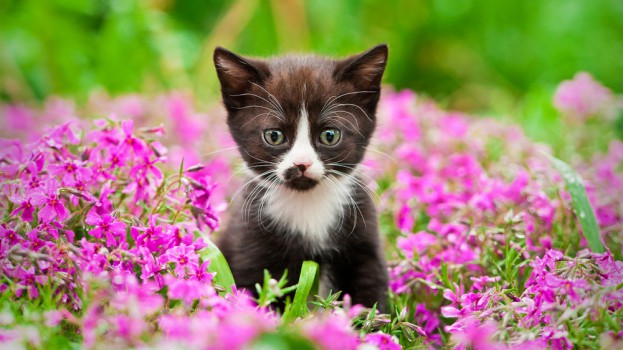 With the likes of Zipcar or Airbnb on the rise, it seems Canadians are opening up to the idea of sharing or renting.

A new global study from Nielsen found that 68% of people globally would be willing to share or rent out their personal items, while 81% would be willing to rent from others. Forty-five percent of Canadians are willing to rent their stuff to others, while 42% are willing to rent from others, the report found.

Within Canada, people are most likely to lease out for a fee lessons or services (such as offering lessons over the internet or running errands) at 21%, power tools (17%), cars (13%), electronics (11%) and surprisingly, pets (3%).

This is now a $26 billion industry, according to the report.

"Share communities have given rise to an economic revolution that is getting noticed," said John Burbank, president, Strategic Initiatives, Nielsen, in the report. "Connecting online for activities such as shopping, managing finances, conducting research or watching videos have become an integral part of the daily routine. There is now an established comfort level that has opened the door for sharing personal property via the internet."

The report also pegs the recession and stagnant wages as a big factor in driving people's desire to share or rent from others.

Asia-Pacific far outstrips North America in its residents' drive to share their own assets (78% versus 52%, respectively), while millennials were most willing to share or borrow, compared to baby boomers or Gen Xers.

Max Valiquette, managing director, strategy at Bensimon Byrne, had previously discussed the new sharing economy. "One of the larger consumer trends that is having an impact on how we sell almost anything right now is the move from asset-heavy to asset-light. From a retail perspective, the growth in asset-light isn't coming from retailers themselves – many of whom are clinging to asset-heavy models – but rather from consumers, who are buying less and renting, or sharing or borrowing or subscribing – more and more," he said.

He pointed to companies like Bixi, Zipcar and Airbnb as companies helping to shape the perception of ownership. And if you don't need to own something, why not borrow it? If we can start to share things like clothing, furniture and power tools, this could chip away at retailers' bottom lines, he said.

The study polled 30,000 people from 60 countries, including more than 500 in Canada.

Image via Shutterstock.