Articles Tagged 'Airbnb'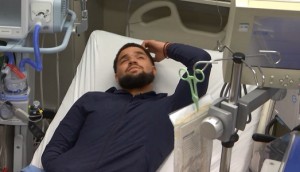 SickKids and Airbnb let you book an ICU
The hospital partners with the booking site and Raptor Fred VanVleet so donors can experience why building a new facility is a priority.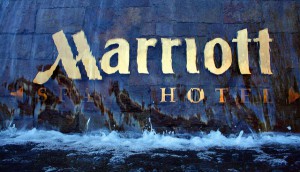 The drive towards experience-based travel
Marriott and Airbnb expand their programs in a bid to capture travellers hungry for something more.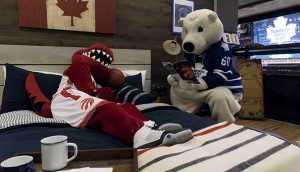 Yours, mine and ours
Why traditional brands, from clothing to cars, are playing nice with the sharing economy.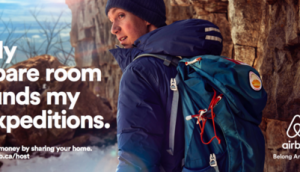 Check it out: Airbnb's hosting with benefits
The site's first digital and print campaign in Canada speaks to the perks of putting up a listing.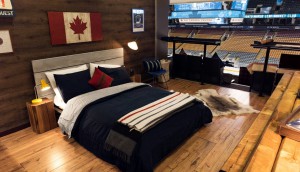 Airbnb makes itself at home at the ACC
The site and venue team up for an overnight ultimate sports experience contest.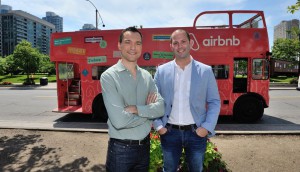 Airbnb takes to the streets
The online accommodation site kicks off its first major Canadian activation in Toronto.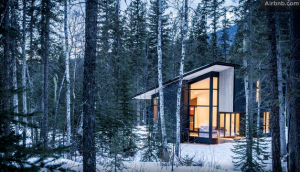 Airbnb chooses North Strategic
The online room rental service makes North its first agency partner in Canada.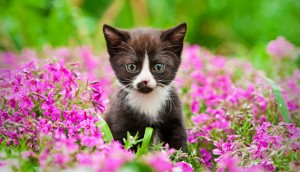 Canadians open to a sharing economy: study
People are willing to rent out their tools, electronics and even pets to total strangers. What does that mean for brands?