Union fills more desks
Following the agency's big Kraft Dinner win, the Toronto shop has added six, including a pair of ACDs.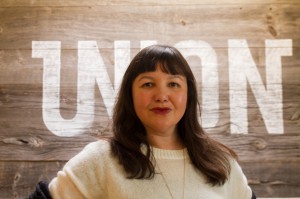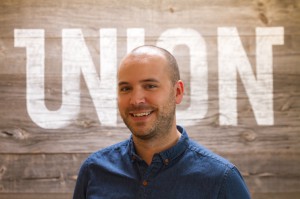 Union's Richmond Street office must be getting crowded. Having just finished transitioning 60 new team members following the purchase of digital shop Trapeze, the agency has announced six more new hires.

In late October, Union added Rica Eckersley and Adam Thur as associate creative directors.

The pair have been working together since 2006 when Thur joined Lowe Roche as an art director, where Eckersley worked as a copywriter. Since then, they have had positions at Juniper Park, Taxi 2 and most recently Leo Burnett, working together with clients including Audi, Kellogg's, TD Bank and Ikea. This is the first ACD position for both.

Melissa Boyd has been hired as a strategic planner working exclusively on Kraft. Boyd spent the last year working as an account director and strategist, and prior to that, spent three years as a brand manager for Unilever and more than five years as an account supervisor at Leo Burnett.

Union has also picked up Clara Sohn and Lindsay Taylor as account managers and Laura Sheppard as an integrated producer.

The hires come after Union added Kraft Dinner to the work it does for the company on Philadelphia and Kraft Singles in July.