Weber Shandwick wins McCormick digital business
The PR agency will now lead digital and social media for the CPG company in Canada.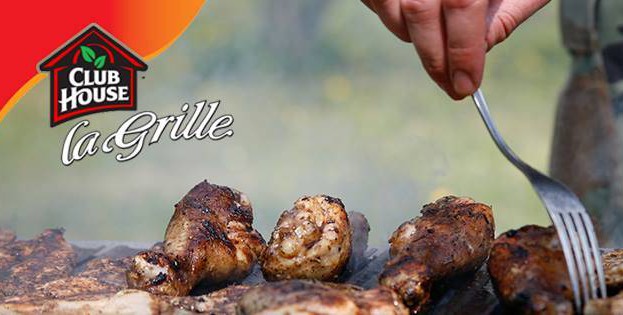 Weber Shandwick has been named digital AOR for CPG food co McCormick Canada, expanding its relationship beyond its current public relations work.
The agency will now handle digital and social media work for the company across English and French Canada. Weber Shandwick has had an eight-year relationship with McCormick in North America, including support for its consumer products and corporate communications divisions in the United States. While the agency does do digital work in the U.S. for McCormick, its executions here have been influencing the work south of the border, rather than the other way around, says Greg Power, president of Weber Shandwick in Canada.
The shop will be leading an integrated campaign including content creation, website development, video production and social media strategy across McCormick's brands, which include Club House, McCormick Gourmet, Billy Bee, Cake Mate, Simply Asia and Thai Kitchen. It also includes the Flavour.ca and Saveur.ca websites. The agency is also leading the "Grille Wisdom" program for the 25th anniversary of Club House's LaGrille product line.
"Our agency has been moving really strongly in this area over the past couple of years," Power says of digital. Currently, roughly 35% of the shop's work is focused on digital, and it has executed content creation and social media work for a number of clients, including McDonald's, Go RVing and Electrolux.
The agency's growing digital work is also indicative of how Weber Shandwick views public relations' overall direction, he says, which is toward blending "art and science" – or traditional, earned media storytelling with analytics to optimize those stories on the best channels possible.