Check it out: Some proud protection
Montreal Alouettes players put their defensive skills to use for everyday underdogs.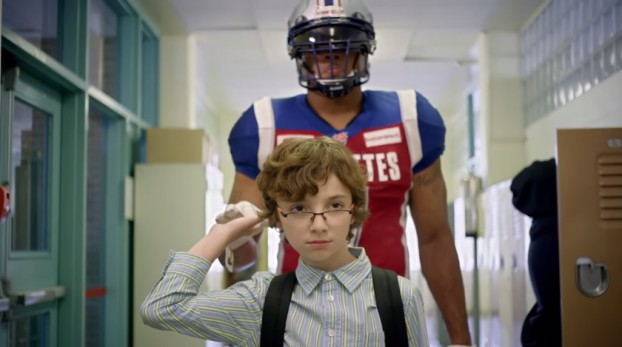 Insurance company Belairdirect is putting a funny spin on the idea of protection with a new series of videos starring some Montreal Alouettes players using their defensive skills to help out in some everyday conflicts.

Working with FCB Montreal, the company – which entered a sponsorship agreement with the Alouettes last summer – has launched three online French language spots featuring a few of the CFL team's players acting as "proud protectors."

The videos all drive to a voting page on the Belairdirect website. After each Montreal game, participants can vote on which of three players (selected by former CFL player and RDS commentator Pierre Vercheval) best defended their team and share their choice on social media. They can also enter to win a chance at a VIP experience at the last Montreal game of the season this fall.